DARE TO BREAK THROUGH
Coaching for Strength, Freedom, Fulfilment and Impact
HOW I WORK
I have a strong foundation in NLP and Hypnotherapy and use hundreds of tools from different coaching schools. Tools are indeed important, however, what really matters is the capacity to gain a clear understanding about what is going on in my client's mind and body. I let no tool interfere with my intuition and my capacity to ask the right questions. I work in a holistic way and my coaching includes elements from different disciplines including Meditation, Yoga, Ayurveda, Hypnosis, Time Line Therapy, Strategic Intervention, Co-Active Coaching and other, to work with the mind, the subconscious and the body.
We are all different, thus I have no standard formats for my coaching. Coaching can last from one single session up to several months or longer. Coaching happens primarily via phone or Skype, or in person if possible. My services are priced in relation to the value of the solution for my clients.
COACHING SPECIALTIES
My coaching is not for everyone. It is for the mavericks, for the visionaries, for the pioneers, for the compassionate, for the ones who dare to challenge the status quo. It is for ordinary people who want to bring the extraordinary within them to life and for those who want to go the extra mile to rise and shine, and to break through.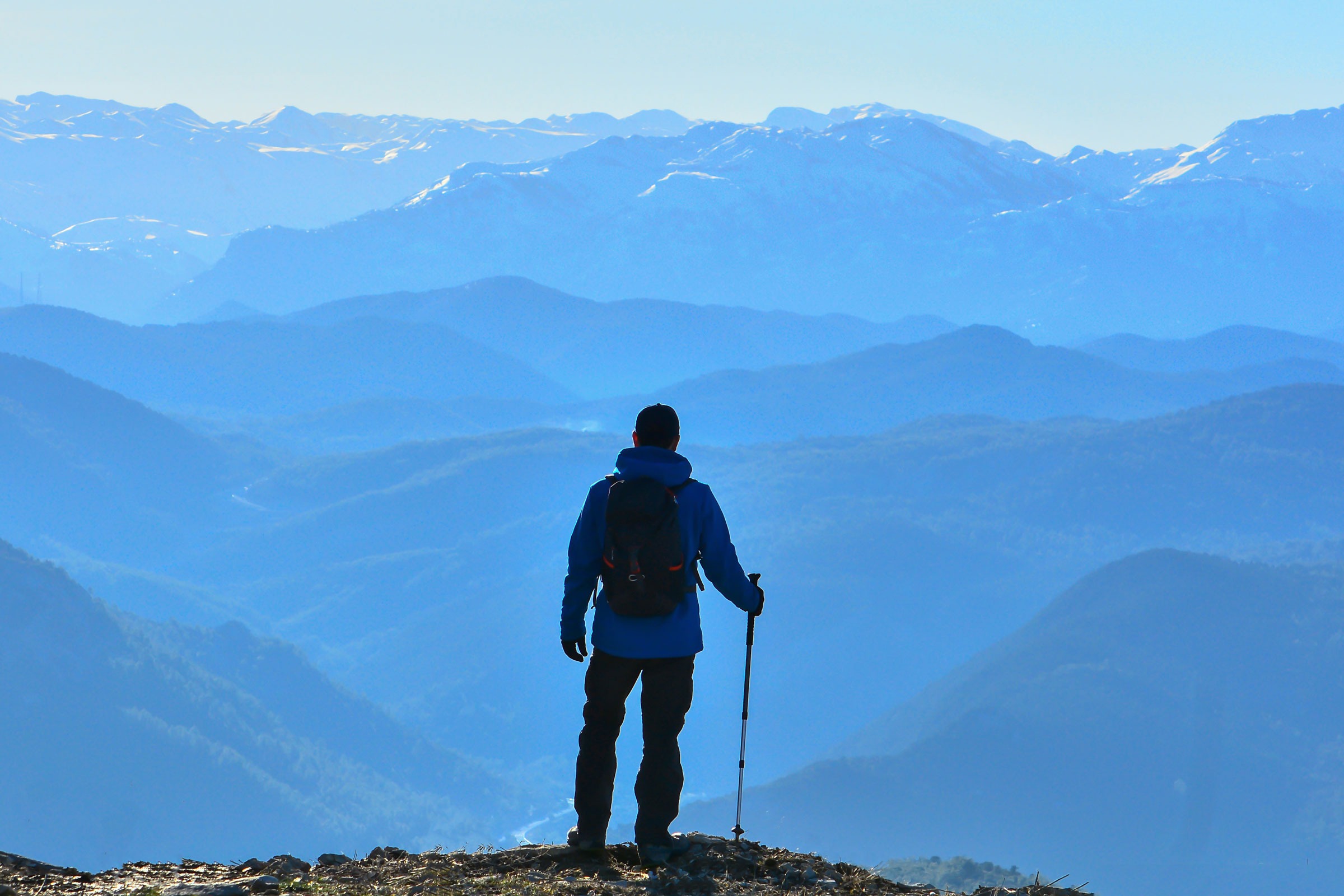 Performance Coaching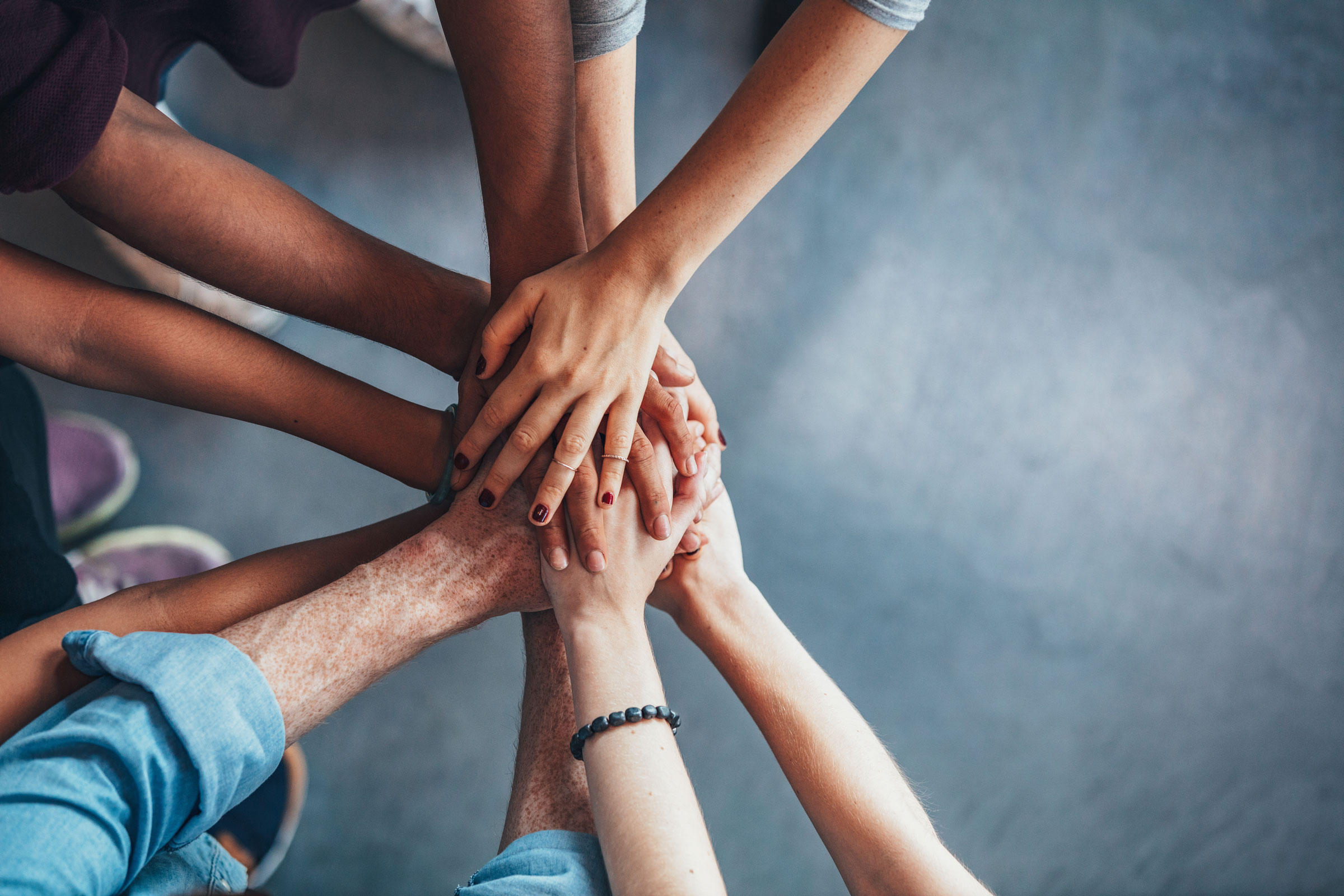 Business Coaching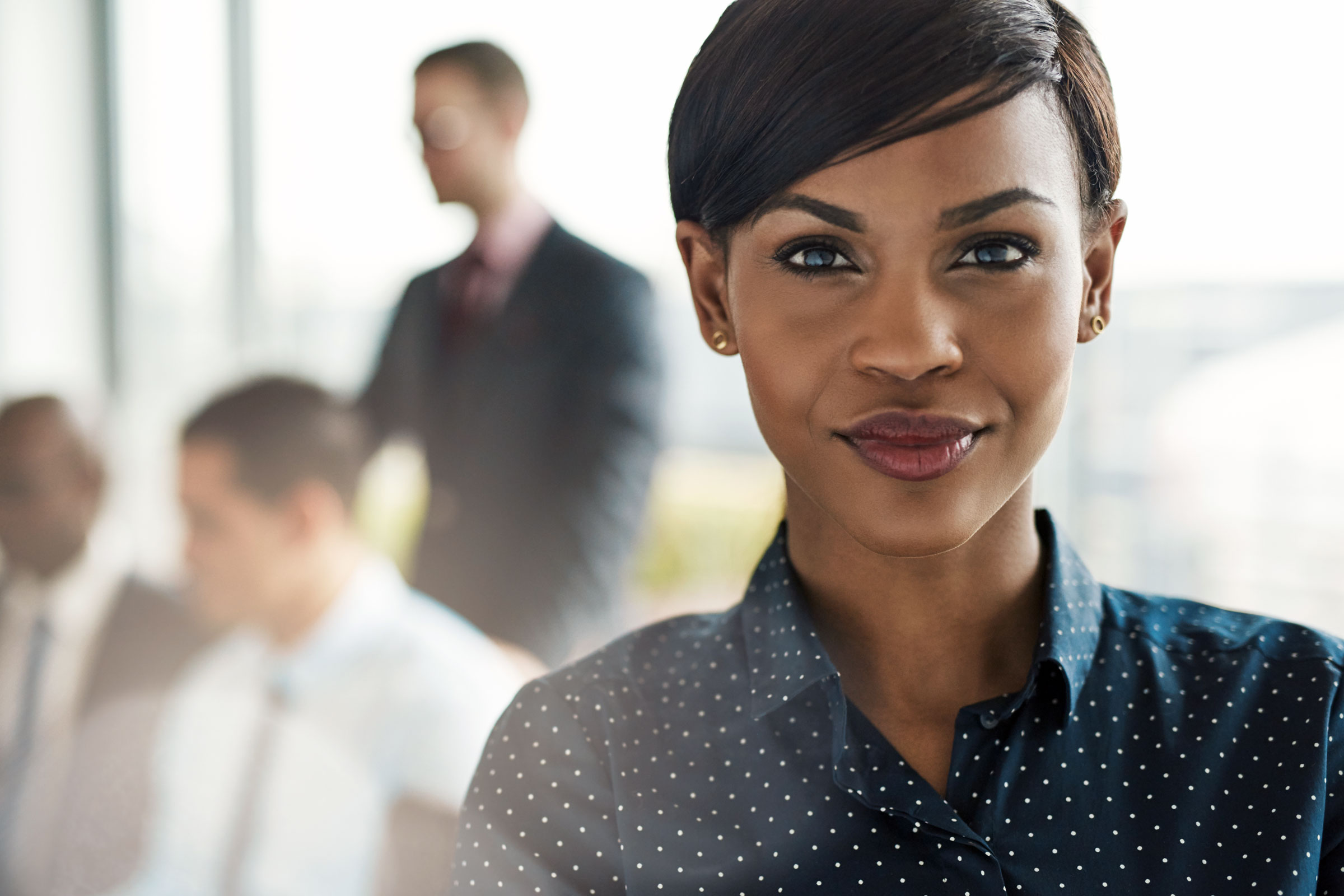 Women's Leadership
How Can I Serve You?
Join Me for a Free Strategy Session
A strategy session is a free, 30-minute conversation, that allows you to gain clarity about where you are now, where you want to be in twelve weeks or six months, and to create a plan on getting there. Coaching sessions can take place in person, on the phone or via Skype. I speak  German, English and Italian.
"The first day or so we all pointed to our countries. The third or fourth day we pointed to our continents. By the fifth day we were aware of only one Earth. "
– Sultan Bin Salman al-Suad, Astronaut on Space Shuttle Mission STS-51-G