Gelange in Deine Kraft
Ich bin fest davon überzeugt, dass eine Welt mit mehr Frauen in Führungspositionen eine bessere Welt wäre. Die Gleichstellung der Geschlechter ist zwar Teil der Verfassung, jedoch die Realität zeigt auf vielen Ebenen etwas anderes. Unsere Gesellschaft befindet sich heutzutage nicht im Gleichgewicht und benötigt einen Wandel, um dieses wieder herzustellen.
Starke, visionorientierte, emphatische Frauen können diesen Wandel anstoßen, indem sie für sich selbst und in ihrem Umfeld großartiges bewirken. Und nur wer zu sich selbst findet, kann die eigene wahre Kraft entfalten. Ich arbeite mit Frauen, die genau dies suchen. Frauen in Führungspositionen, die ihre eigene Leadership Skills steigern möchten und ihre Art und Weise zu Leben und mit sich selbst und anderen umzugehen positiv verändern zu wollen.
Wie Leadership Coaching Dir helfen kann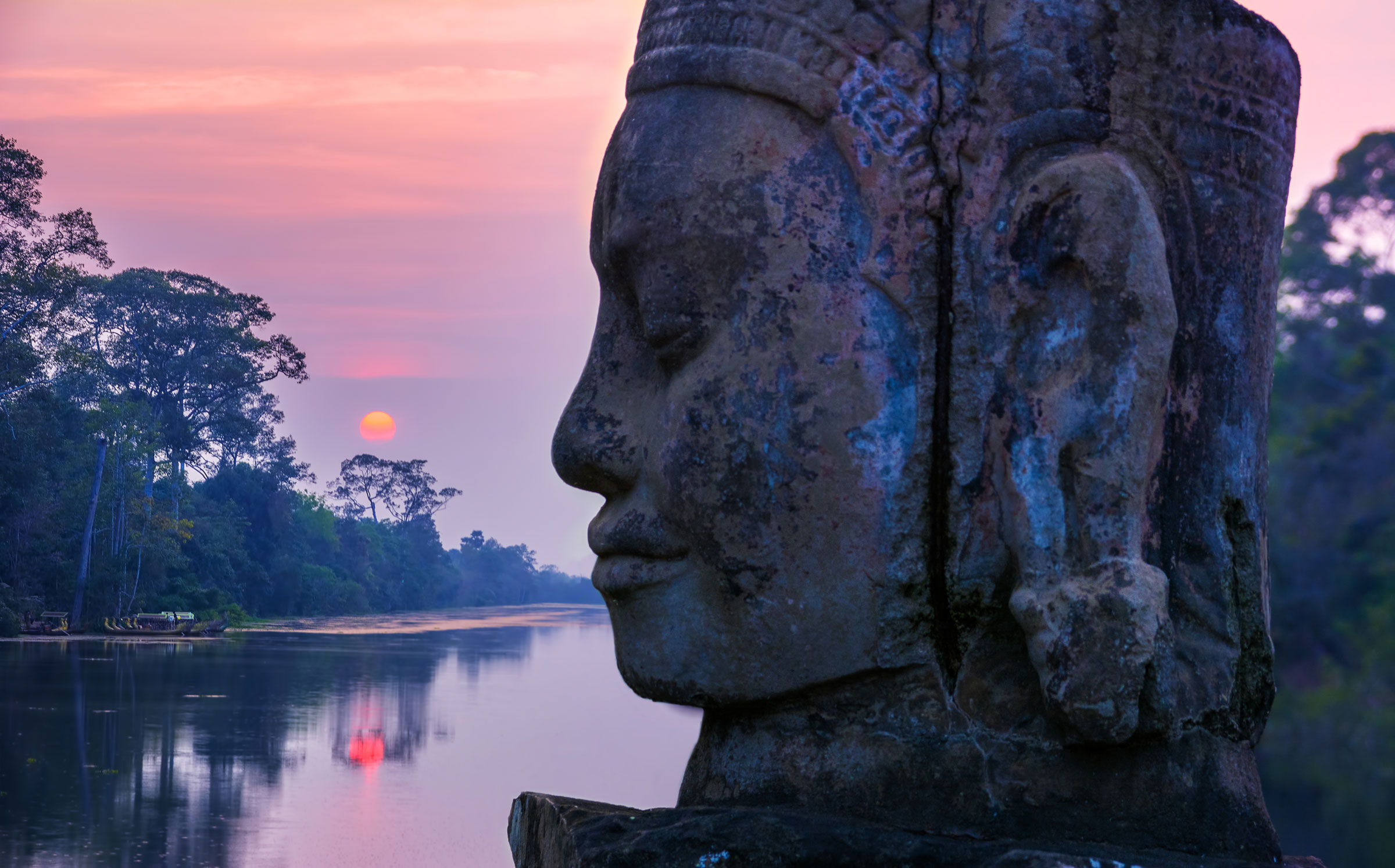 Mehr Klarheit
Leadership Coaching für Frauen kann Dir helfen, Klarheit über Dein Inneres zu erlangen. Die eigenen Werte, Grundsätze und Wünsche zu verstehen, kann Dir dabei helfen bewusster die richtigen Entscheidungen zu treffen. Nur wenn wir eigene Ziele klar vor Augen haben, kann sich aus ein Weg dahin für uns entfalten.
Besser Verhandeln
Das Programm ist speziell dafür entwickelt, Dir zu helfen, Deine Stärken gezielt einzusetzen, das Verhältnis zu Deinem Team und zu Menschen in Deinem Umfeld zu verbessern. Es vermittelt ebenfalls Wissen über Verhandlungsstrategien, und wie Du im beruflichen und privaten Kontext bessere Beziehungen aufbauen kann.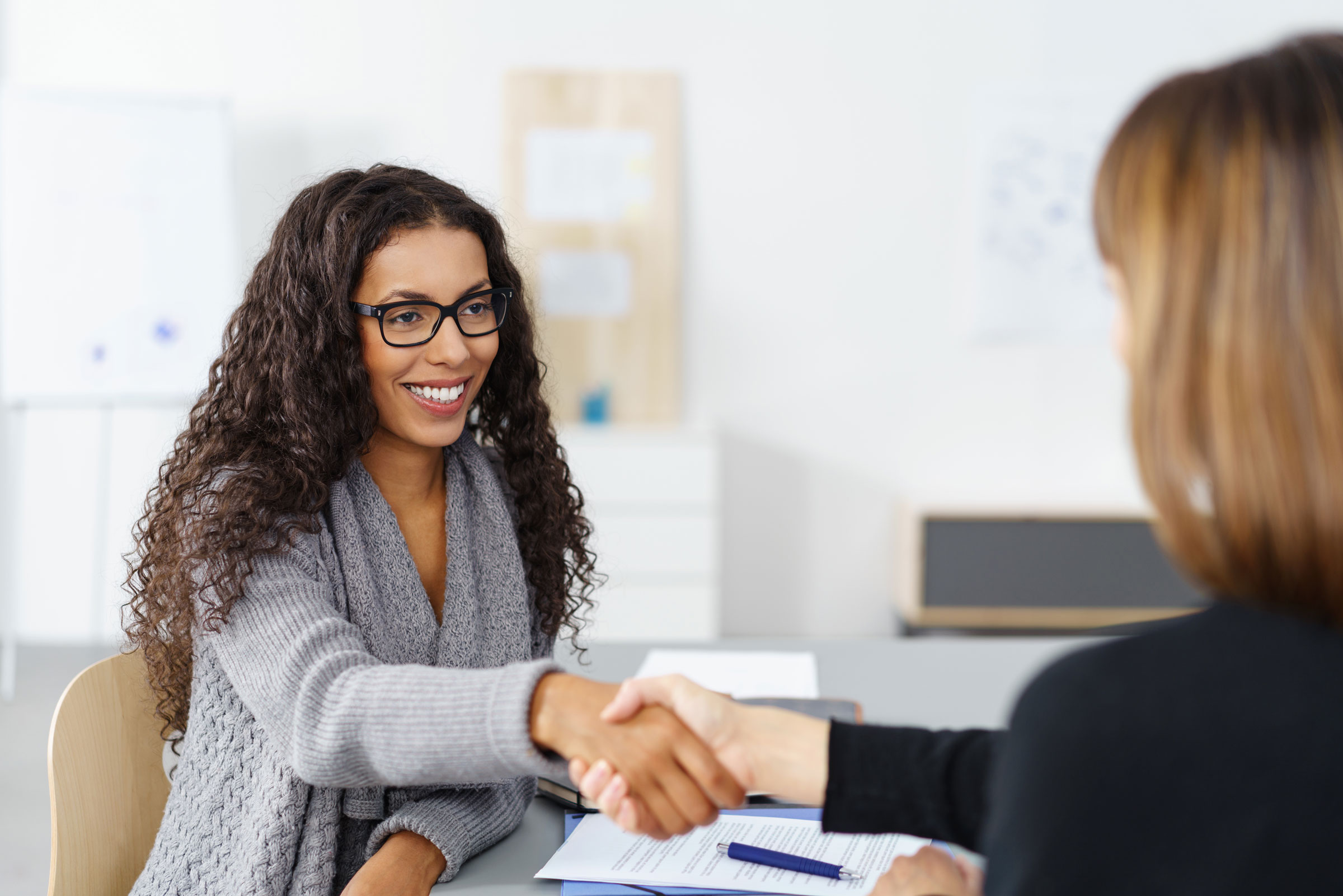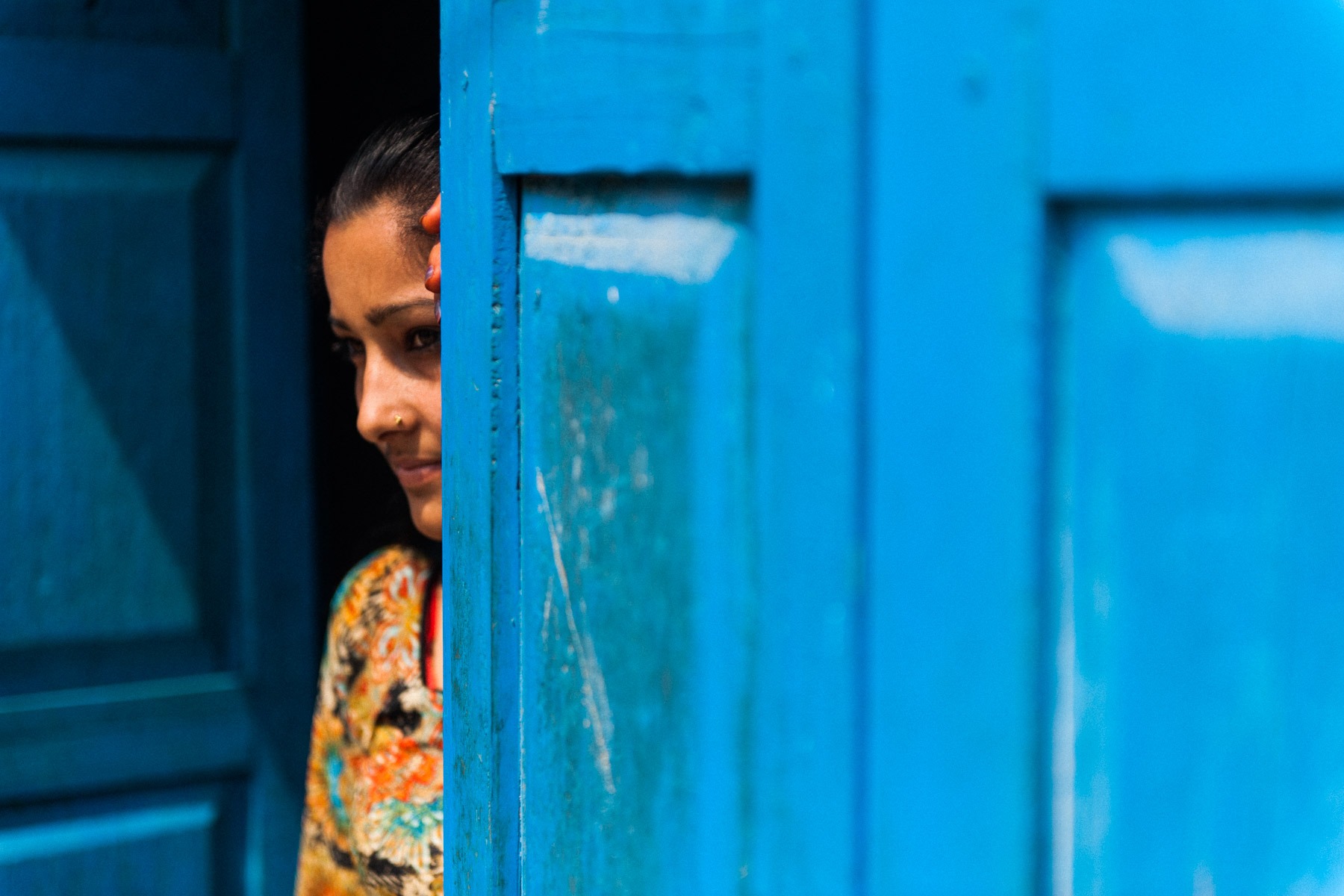 Deine Bestimmung entdecken
Was ist Deine Lebensaufgabe? Viele von uns nehmen sich nie die Zeit, sich mit dieser Frage auseinanderzusetzen. Gibt es überhaupt so was? Wie kann ich Sinn und Erfüllung in meiner Tätigkeit finden? Warum fällt es mir so schwer? Leadership Coaching für Frauen kann Dir helfen herauszufinden, was Deine Lebensaufgabe ist und wie Du einen Schritt näher an ein erfülltes und glückliches Leben gehen kannst.
Dein Selbstbewusstsein steigern
Auch die Stärksten von uns sind manchmal unsicher. Wir alle kennen das Gefühl, es ist ein natürlicher Teil des Menschseins. Vor 100.000 Jahren, als Jäger und Sammler, starben die Menschen, die zu selbstbewusst waren, stets zuerst. Dass unser Unterbewusstsein diesem Instinkt folgt, um unser Überleben sicherzustellen ist nur natürlich. Das Coaching kann Dir gezielt dazu helfen, effektiv und nachhaltig Dein Selbstbewusstsein und Selbstwertgefühl zu stärken.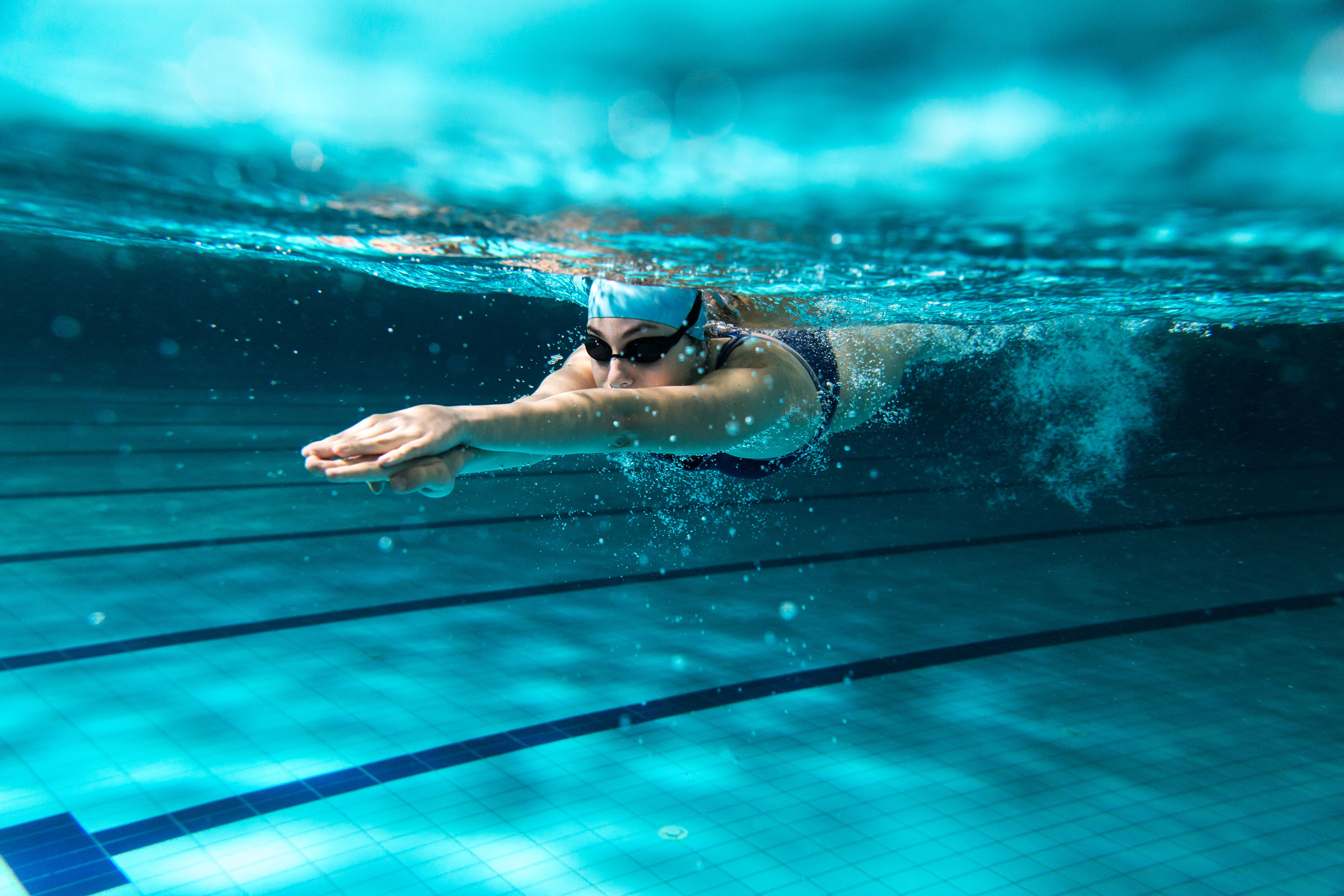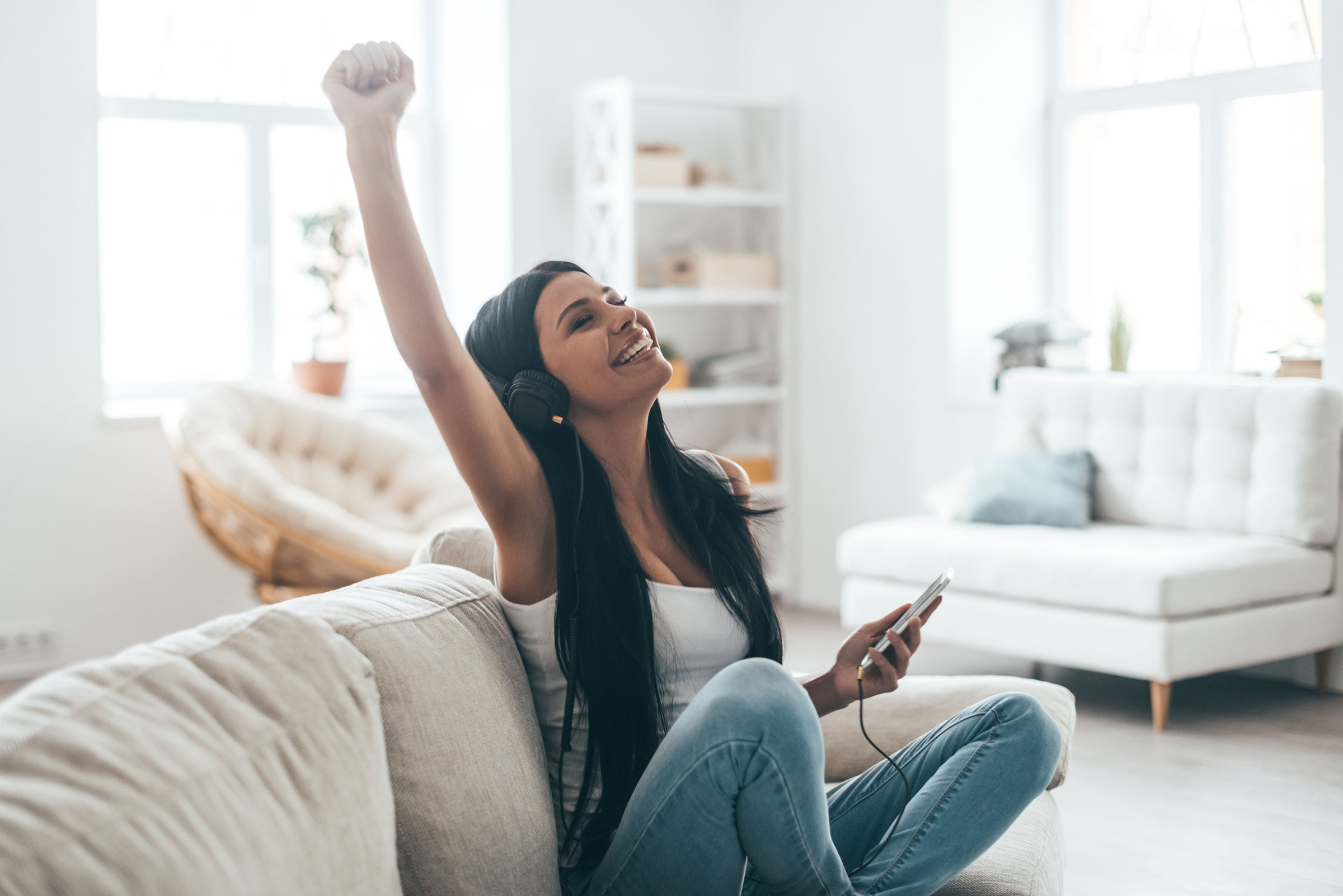 Energie und Glück
Jüngste wissenschaftliche Studien zeigen, was in vielen traditionellen Zusammenhängen lange bekannt ist. Wenn wir die Kontrolle über unsere Gedanken gewinnen und zu uns selbst wiederfinden, liegt uns eine ganze Welt von Möglichkeiten zu Füßen. Das Coaching Programm Coaching für Frauen in Führungspositionen kann Dir helfen, dir der "Body-Mind Connection" bewusst zu werden und ein ausgeglicheneres, glücklicheres und gesünderes Leben zu führen, in dem Du lernst mit alltäglichen Herausforderungen umzugehen und Stress zu bewältigen.
Dein eigenes Selbst entdecken
Coaching kann Dir dabei helfen, Dich ausgeglichener zu fühlen. Wenn wir besser verstehen, wie wir als Menschen funktionieren, fällt es uns leichter, unangenehme Gefühle in etwas Positives umzuwandeln. Durch innere Klarheit und Bewusstsein können wir uns nicht nur leichter von Dingen trennen, sondern auch Stärke in Verletzlichkeit finden und sie in Positives umwandeln. Ausgeglichen und im Gleichgewicht, fühlen wir uns stark, zufrieden und erfüllt. Coaching kann Dir helfen Strategien zu erlernen um schneller dahinzukommen.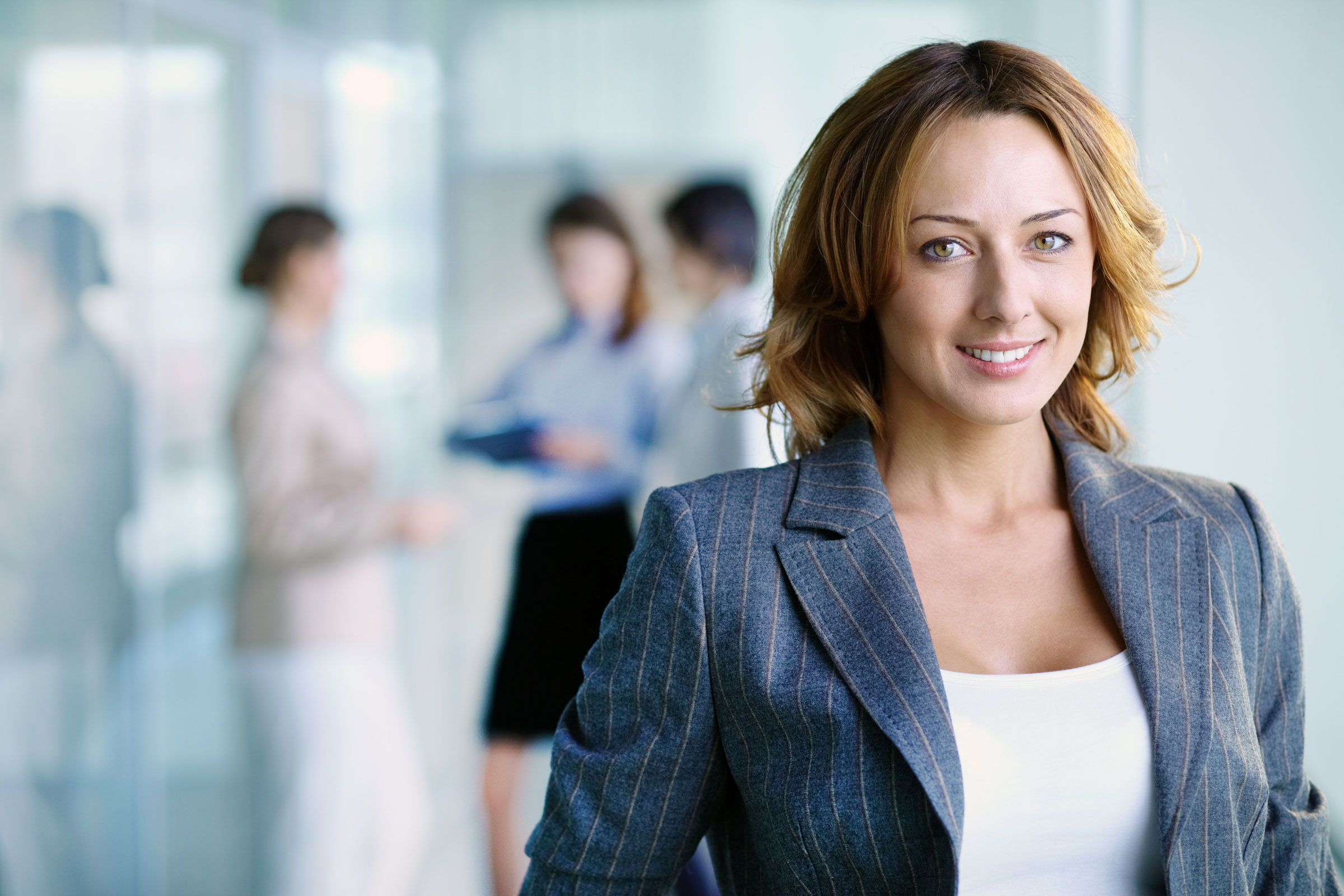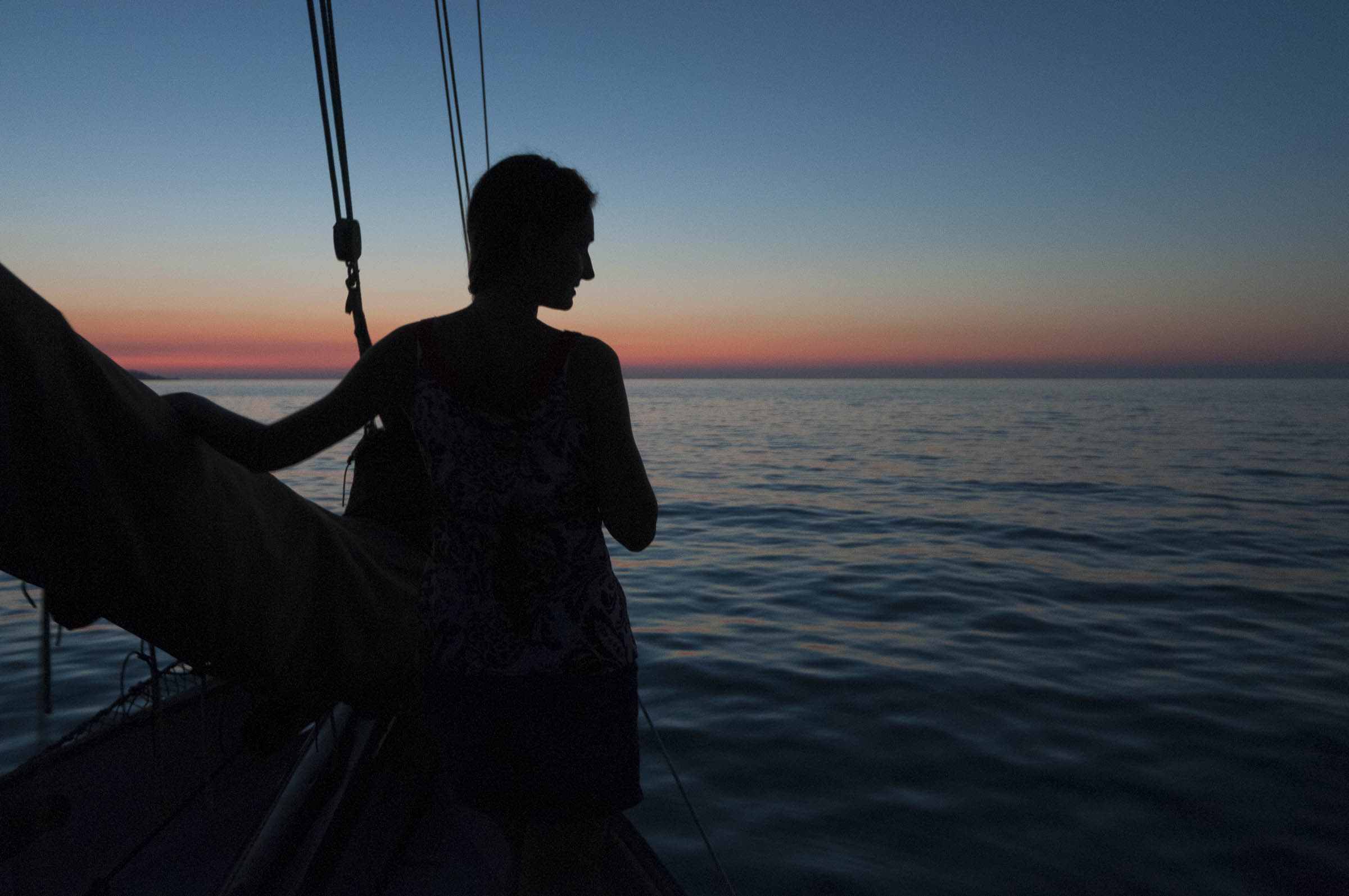 Mut fassen
Unabhängig davon, was viele Menschen denken, ist Angst nicht von Mut getrennt. Wie können wir mutigere Entscheidungen treffen, wenn schwierige Zeiten herrschen oder wenn schwierige Beziehungen innerhalb des Teams im Weg stehen? Ist es möglich, mutige Entscheidungen zu treffen, ohne sich dabei verletzlich zu machen? Mut ist keine angeborene Eigenschaft einiger glücklicher Menschen, sondern eine Fähigkeit, die erlernt und trainiert werden kann. Coaching kann Dir dabei helfen, wertvolle Ressourcen zu finden, um eine vertrauenswürdige, mitfühlende, mutige und resiliente Leaderin zu werden.
Unmögliches ermöglichen
Wenn wir davon überzeugt sind, das etwas unmöglich ist, existiert diese Grenze lediglich in unseren Gedanken. Leadership Coaching für Frauen kann Dir helfen, scheinbar Unmögliches zu erreichen. Im Coaching Prozess hinterfragen wir den Status quo und entwickeln effektive Strategien. Das kann Dir helfen Deinen Zielen jede Woche ein wenig näherzukommen. Jeder, der große Leistung in einer bestimmten Disziplin erbringt, wäre ohne Coaching wohl kaum dazu in der Lage.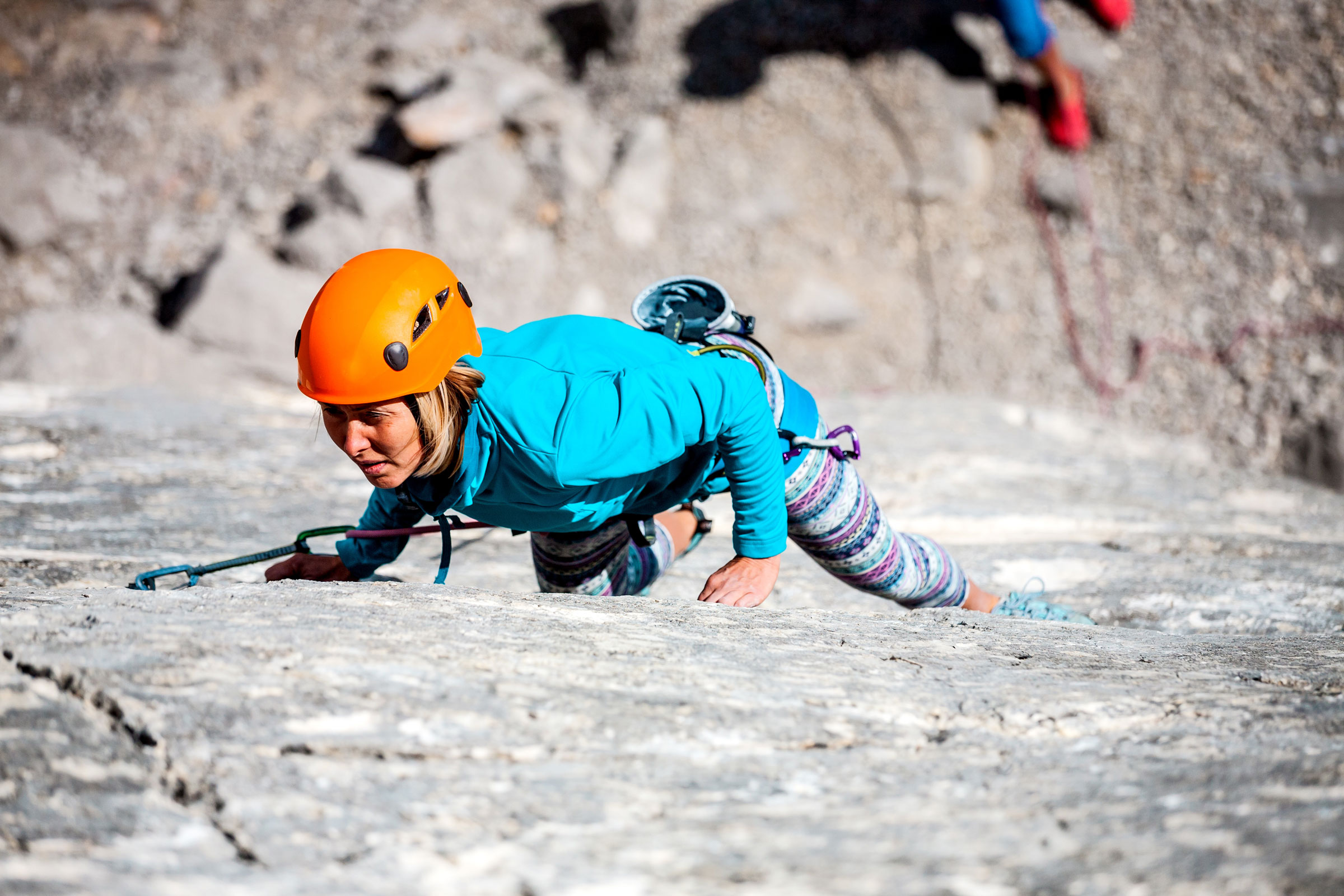 Wir bieten Trainings- und Coaching-Programme an, die für die Unternehmenswelt entwickelt wurden, um Menschen dabei zu helfen, Verantwortung für den eigenen Geisteszustand zu übernehmen und Kontrolle über Stress und Angst zu gewinnen. Die Investition in eine positive psychische Gesundheit hilft Unternehmen und Organisationen nicht nur die Gesundheit und die Arbeitsmoral der Mitarbeiter zu verbessern, sondern hat sich auch als ein wirksames und nachhaltiges Mittel erwiesen, um die Leistung innerhalb des Unternehmens zu steigern, Ängste abzubauen und die Anzahl der Krankheitstage zu verringern.
Vertrauen und Kontrolle gewinnen
Jeder von uns wurde zu irgendeinem Zeitpunkt mit Zweifel an sich selbst und Unsicherheit konfrontiert. Zurückhaltend zu handeln, vorsichtig zu sein, hat unsere Vorfahren seit Schöpfung des Homo Sapiens am Leben erhalten. Wir sind die genetischen Nachkommen der "vorsichtigsten". Diejenigen, die nicht vorsichtig waren, die Mutigen, starben eher. Einige der Reaktionen, die unseren Vorfahren vor Jahrtausenden halfen, dienen uns in unserer modernen Gesellschaft heutzutage nicht mehr. Leadership Coaching für Frauen kann Dir dabei helfen, innere Ressourcen zu entdecken, die Dein Selbstvertrauen zu steigern.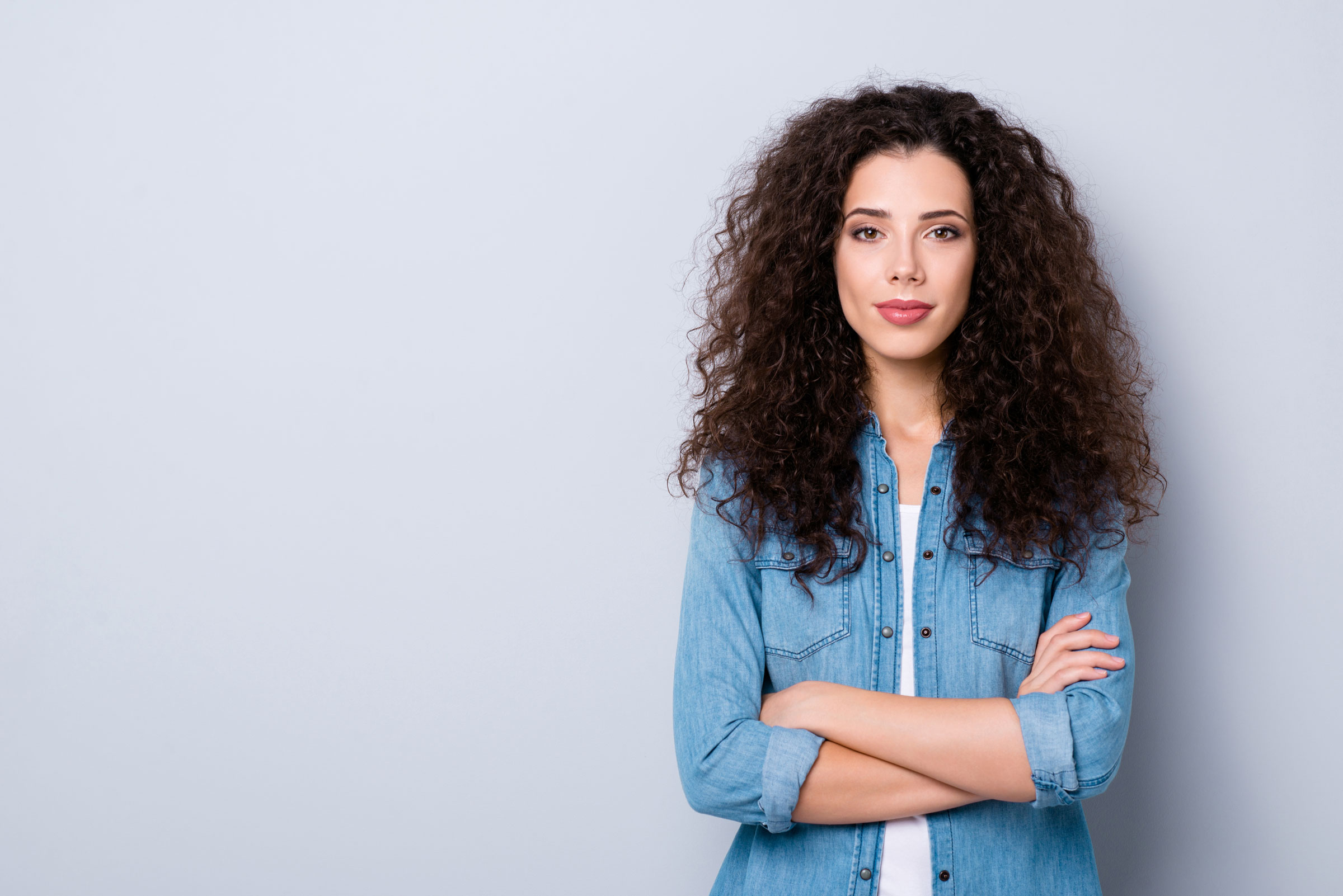 Nun, wo liegt Dein Fokus?
Dies sind nur einige vieler Möglichkeiten, wie Coaching ihnen helfen kann, sich persönlich und beruflich weiterzuentwickeln. Wenn Sie bis hierher gelesen haben, ist es wahrscheinlich höchste Zeit, dass Sie zum Hörer greifen, um mich anzurufen. Gerne stehe ich für ein kostenloses 30-minütiges Strategiegespräch zur Verfügung.
Wie kann ich Dich unterstützen? Finden wir es gemeinsam in einem kostenlosen Strategiegespräch heraus.
Ein Strategiegespräch ist ein 30-minütiges, informelles Erstgespräch. Gemeinsam finden wir heraus, wo Du Dich gerade befindest, wo Du in drei oder sechs Monaten sein willst und wie Du dahin kommen kannst. Das Gespräch findet am Telefon oder per Videokonferenz statt. Ich spreche Deutsch, Englisch und Italienisch.
WEITERE COACHING BEREICHE
Mein Coaching ist nicht jedermanns Sache. Es ist für die Einzelgänger, für die Visionäre, für die Pioniere, für die Barmherzigen, für diejenigen, die es wagen, den Status Quo herauszufordern. Es ist für gewöhnliche Menschen, die das Außergewöhnliche in sich zum Leben erwecken möchten, und für diejenigen, die bereit sind die Extrameile gehen zu wollen, um einen Durchbruch zu wagen.
Wie meine Arbeit ankommt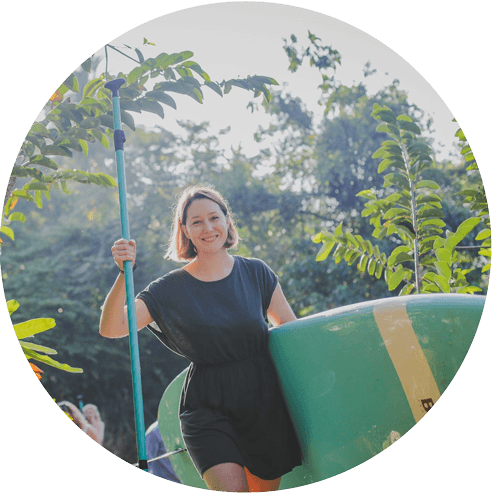 "During the time Stefano was coaching me, I substantially grew my confidence in the workplace, overcame phobias, dealt with issues I'd been carrying around for many years and most importantly, learned to value myself and define a path forward into the future.  I couldn't recommend Stefano highly enough to anyone who is considering hiring a coach.  He's approachable, flexible, patient and encouraging."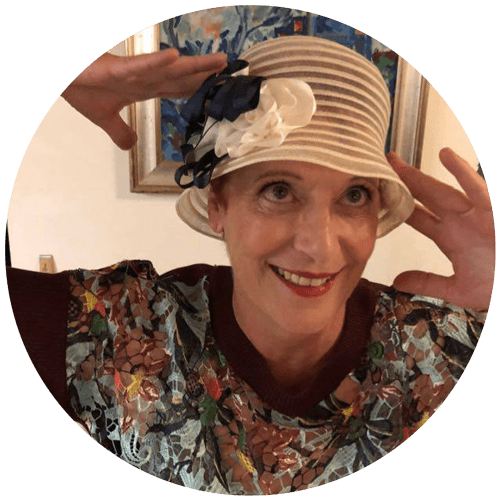 "It was a truly unique experience. Stefano is a very caring and attentive person, yet he remains discrete without being distant. I have met quite a few consultants during the last 10 years, but I can sincerely say that Stefano is the person I felt most at ease with and with whom I obtained true results."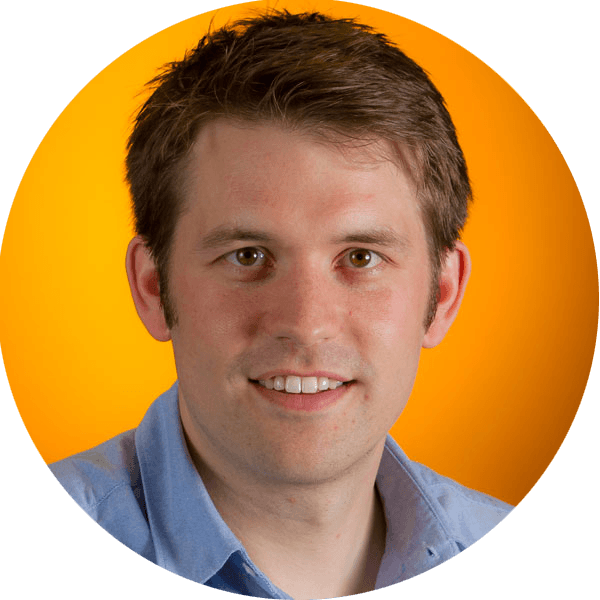 Stefano has really helped me improve my performance and realize more of my potential. I've been working with Stefano for about six months now and am more than satisfied with the results. Among other things, he helped me to Identify and gain clarity on my personal and professional goals, to make significant progress towards them, to learn better ways to deal with stress and anxiety, to break up thought patterns that were holding me back. I can recommend him to anyone looking to achieve any of those points. It's been a great journey and I look forward to continuing it.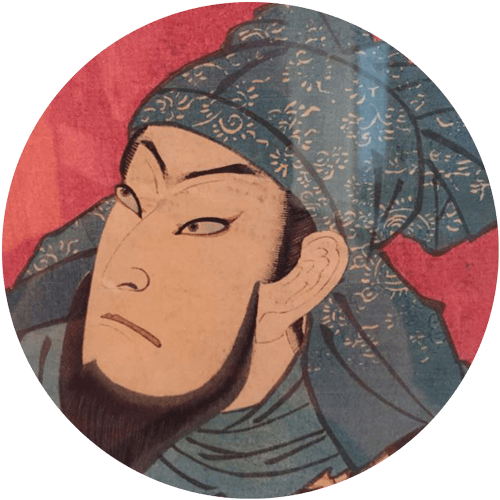 "I see you as a calm, pragmatic and intelligent guy whose natural flair and qualities as a coach and leader are coupled with a sincere respect for humanity. Your humility, kindness, and thoughtfulness enhance your natural authority. You have a real vision and force, you are bold and creative, respectful to your environment, people, and circumstances. Your passion , rigour and patience empower your and your natural artistic flair. Your capacity for observation and analysis are exemplary. You work with tremendous skill, depth, and insight which all highlight your authenticity as an exceptionally talented professional."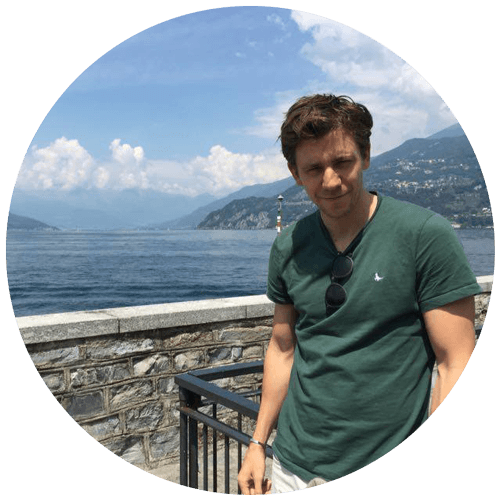 "The first thing I noticed about you, Stefano is your precision: You wanted to get to the heart of the meaning of a question or exercise or indeed a person. Second thing I noticed is your persistence when it comes to learning. Even if something did not make total sense to you initially, you would keep trying and keep working to understand until you were able to make it work or bring it to life. Third is your energy: I find you to be very engaging and the energy that you apply to your work is infectious, and has been inspiring to me."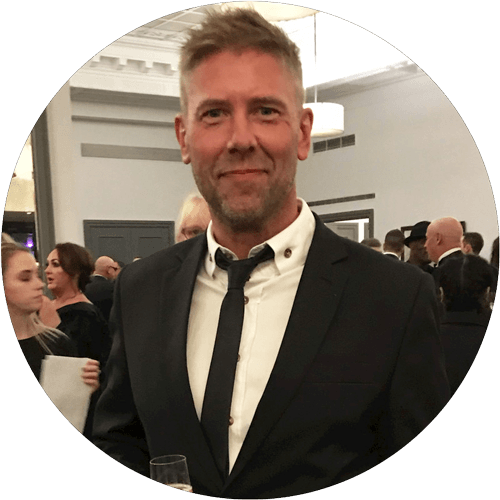 "Stefano has an incredible intuition and skill as a coach to support and guide you towards your desired outcomes. His caring nature and compassion help you feel at total ease during the coaching sessions. He connects with your heart and mind with great coherence of his own, coaching with passion and depth. He also has a fantastic sense of humour! I highly recommend Stefano!"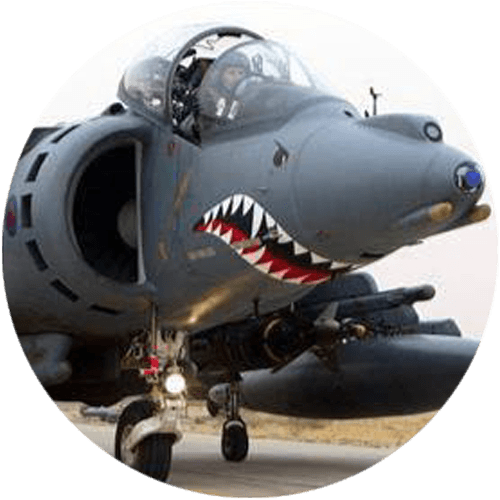 "Stefano you are kind and compassionate, someone who genuinely wants to make the world a better place. For me it's your strength of character that I will always remember, not afraid to challenge or seek to gain a greater meaning of the little things that make an enormous difference."
"Es gibt immer Licht, wenn wir mutig genug sind, es zu sehen, mutig genug sind, es zu sein"