Hypnose Coaching als wirkungsvolles Werkzeug
Hypnose wird seit tausende von Jahren als sichere, wirkungsvolle Methode eingesetzt. Damit ist es möglich schnelle, positive Veränderungen in Menschen anzustoßen. Was wir heutzutage als Hypnose oder Hypnotherapie bezeichnen, wurde in ähnlicher Art schon von Urvölkern aus allen Regionen unserer Erde als Heilungsansatz angewendet.
Wie funktioniert Hypnose?
Die Induktion von Trance-ähnlichen Zuständen spielte in vielen Kulturen, damals wie heute, eine wichtige Rolle. Trans zustände ermöglichen Transformation und Selbstheilungsprozesse. So wie Schamanen einst mit Metaphern und Geschichten arbeiteten, spielen auch in der modernen Hypnose Metaphern, Bilder und Geschichten eine zentrale Rolle um positive Veränderungen im Unterbewusstsein des Klienten zu initiieren. Die Einsatzmöglichkeiten reichen von Entspannungstechniken und verbesserter Imagination von Zielzuständen über die Arbeit mit den Ressourcen des Klienten bis zur tieferen Trance, um beispielsweise Ängste abzubauen. Dafür kann Hypnose sehr effektiv und nachhaltig effektiv eingesetzt werden.
Work-Life-Balance optimieren
Hypnose-Coaching kann Dir dabei helfen, Ausgeglichenheit zu finden. In der heutigen Zeit ist es eine Herausforderung nach einer gesunden Work-Life-Balance den Alltag zu gestalten. Mit der Hilfe von Hypnose kann ich Dir helfen, gesunde Gewohnheiten nachhaltig zu etablieren. Das kann helfen Deine Effektivität auf der Arbeit zu steigern, den Stress zu reduzieren und Dein Glücksgefühl zu steigern.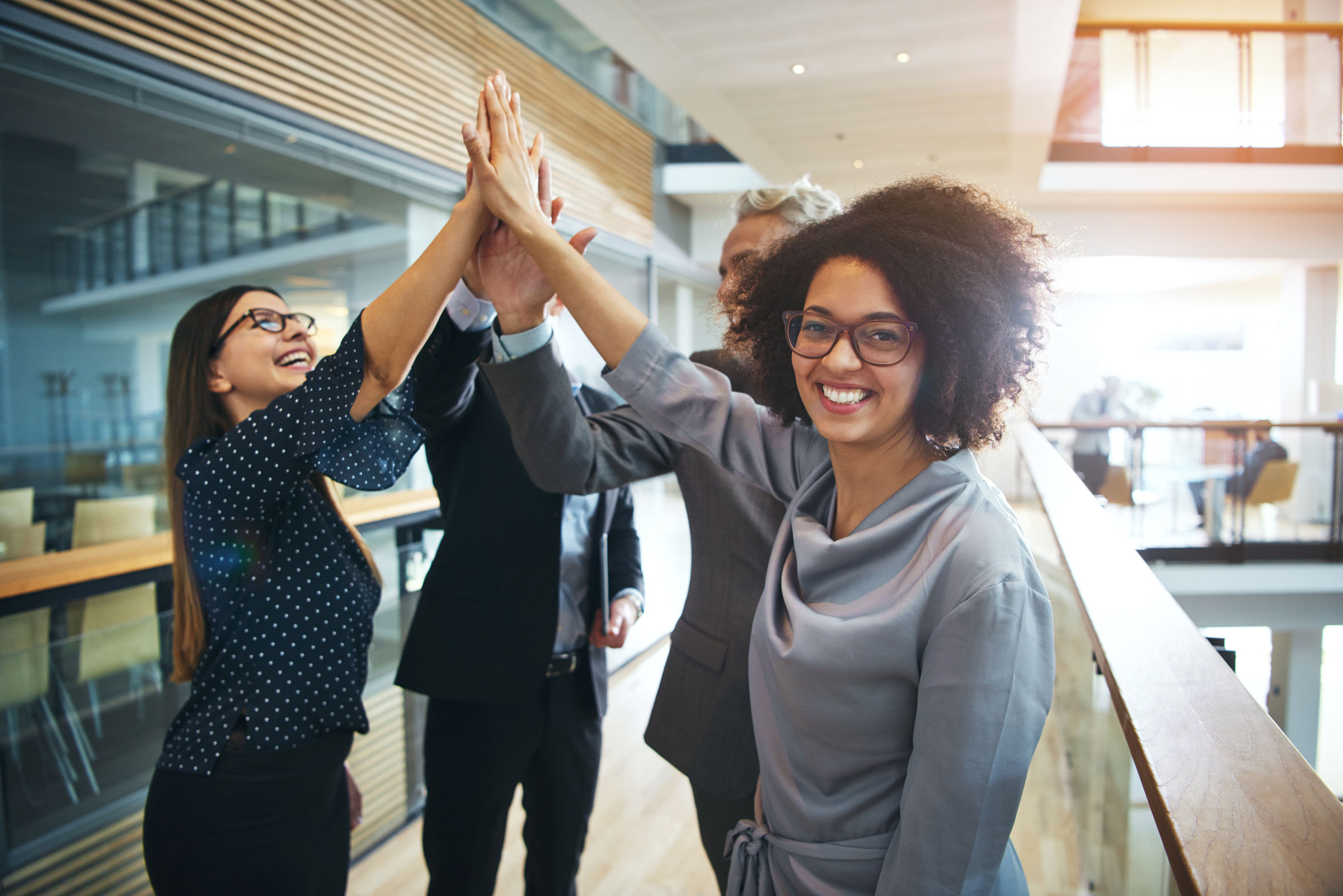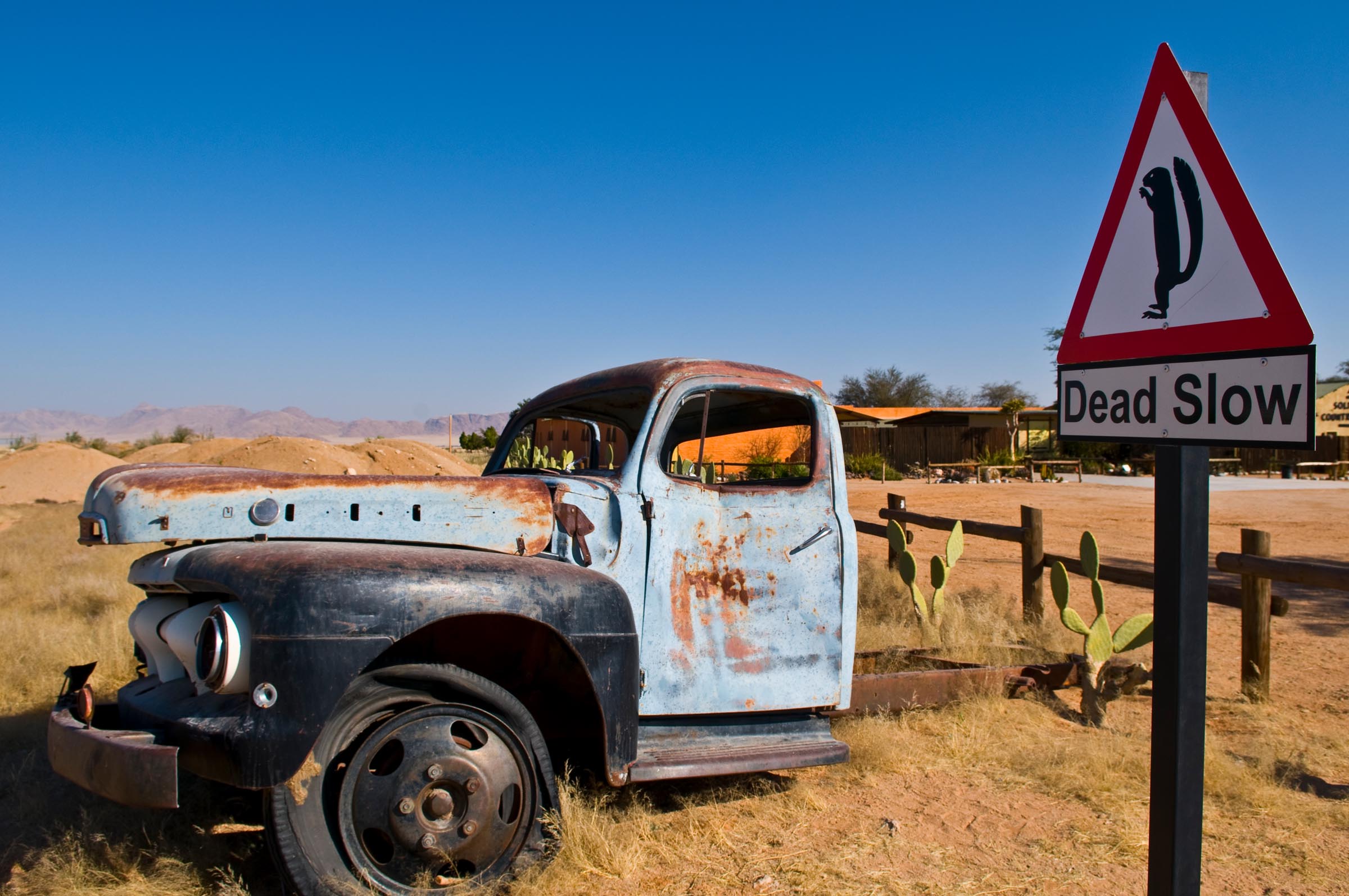 Häufig sind es unsere eigenen limitierenden Glaubenssätze, Verhaltensmuster und negativen Gefühle, die uns daran hindern unsere persönlichen und beruflichen Ziele zu erreichen. Mit Hypnose-Coaching kann ich Dir helfen, emotionale Blockaden zu überwinden. Obwohl meine Hypnose keine Therapie ist und sich an gesunde Menschen richtet, kann es eine große Hilfe in der Verarbeitung von Traumata, Phobien oder emotionale Blockaden sein. Weil das Unterbewusstsein direkt angesprochen wird, kann es sehr schnell zu einer sehr effektiven Wirkung kommen.
Störende Emotionen auflösen
Hypnose kann Dir helfen, mit störenden Emotionen. Häufig werde ich von Klienten kontaktiert, die schwierige Situationen oder traumatische Ereignisse, wie das Ende einer Beziehung, drastische Veränderungen im beruflichen Kontext, Ängste oder Phobien verarbeiten wollen. Meine individuelle und sehr persönliche Art des Life Coaching, greift auf Deine eigenen Ressourcen zurück und hilft Dir die Energie zu finden, um Probleme zu lösen, nach vorne zu blicken und Dein Leben selbst zu bestimmen.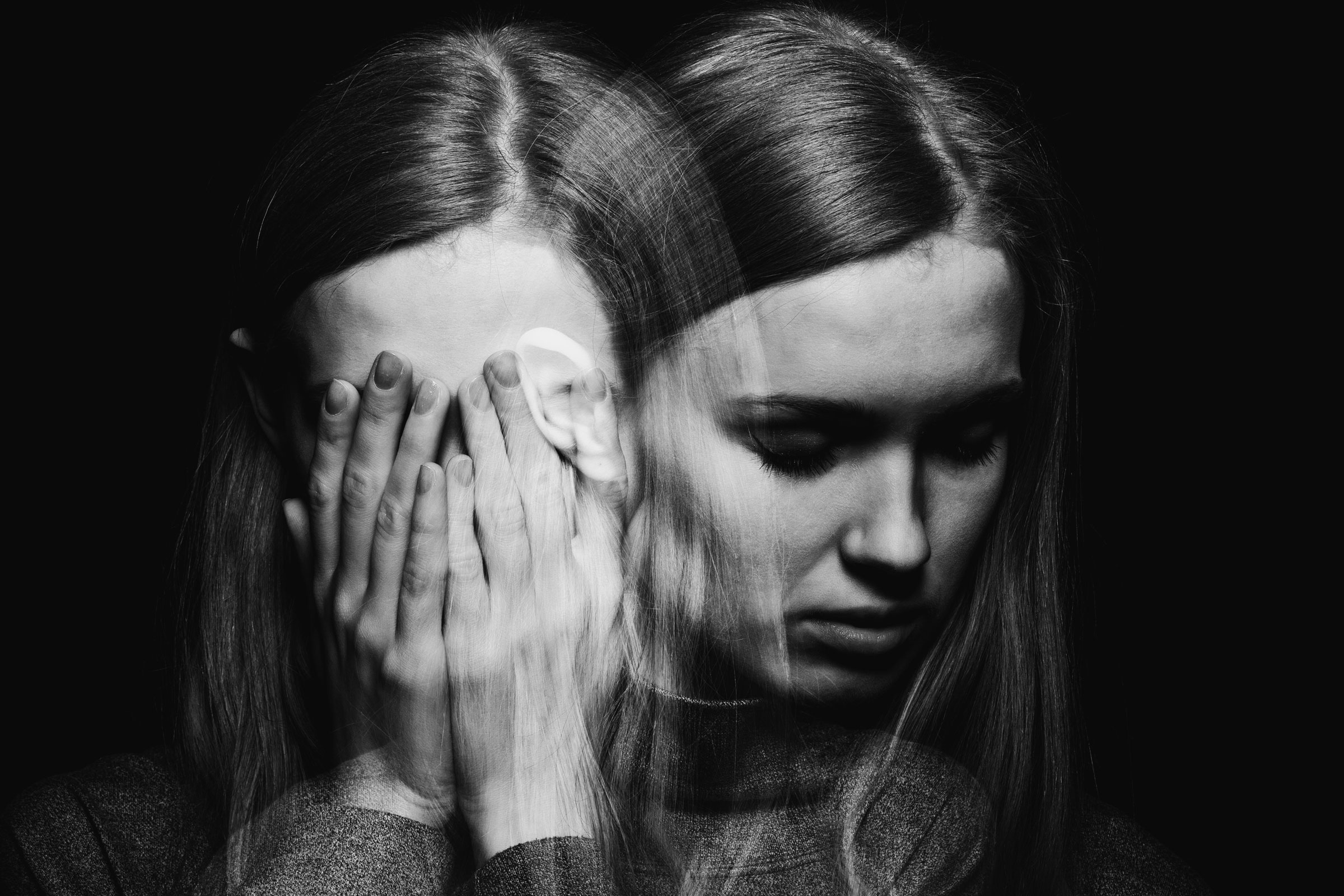 Traumatische Ereignisse können tiefgreifende Folgen hinterlassen, die den Betroffenen lebenslang ein großes Leiden verursachen. Wer Krieg, Gewalt, Terroranschläge, Naturkatastrophen, Sexualangriffe und Ähnliches erfahren musste, kämpft oft ein Leben lang um eine Lösung für Störungen, wie z.B. Posttraumatische Belastungsstörung (PTBS), zu finden. Life Coaching ist keine Psychotherapie und hat keinen therapeutischen Anspruch, jedoch konnten viele Betroffene eine nachhaltige Linderung der Effekte von Traumata, durch spezielle Techniken finden. Ich helfe PTBS-Betroffene, auf den Weg zur Eigenständigkeit.
Mit Hypnose ist es möglich nachhaltig zum Nichtraucher zu werden. Hypnose kann eine wirksame Hilfe sein, um dauerhaft frei vom Rauchen zu werden. Mit den Kräften des Unterbewusstseins erleben es viele Klienten so, dass nach der Nichtraucher-Hypnose Entzugssymptome entweder nur gering ausgeprägt oder kaum spürbar sind. Viele Klienten fühlen nach der Hypnose zum Nichtraucher, eine innerliche Befreiung. Sie erwachen aus der Hypnose und genießen, nach langer Zeit die Frische der Luft die sie Atmen.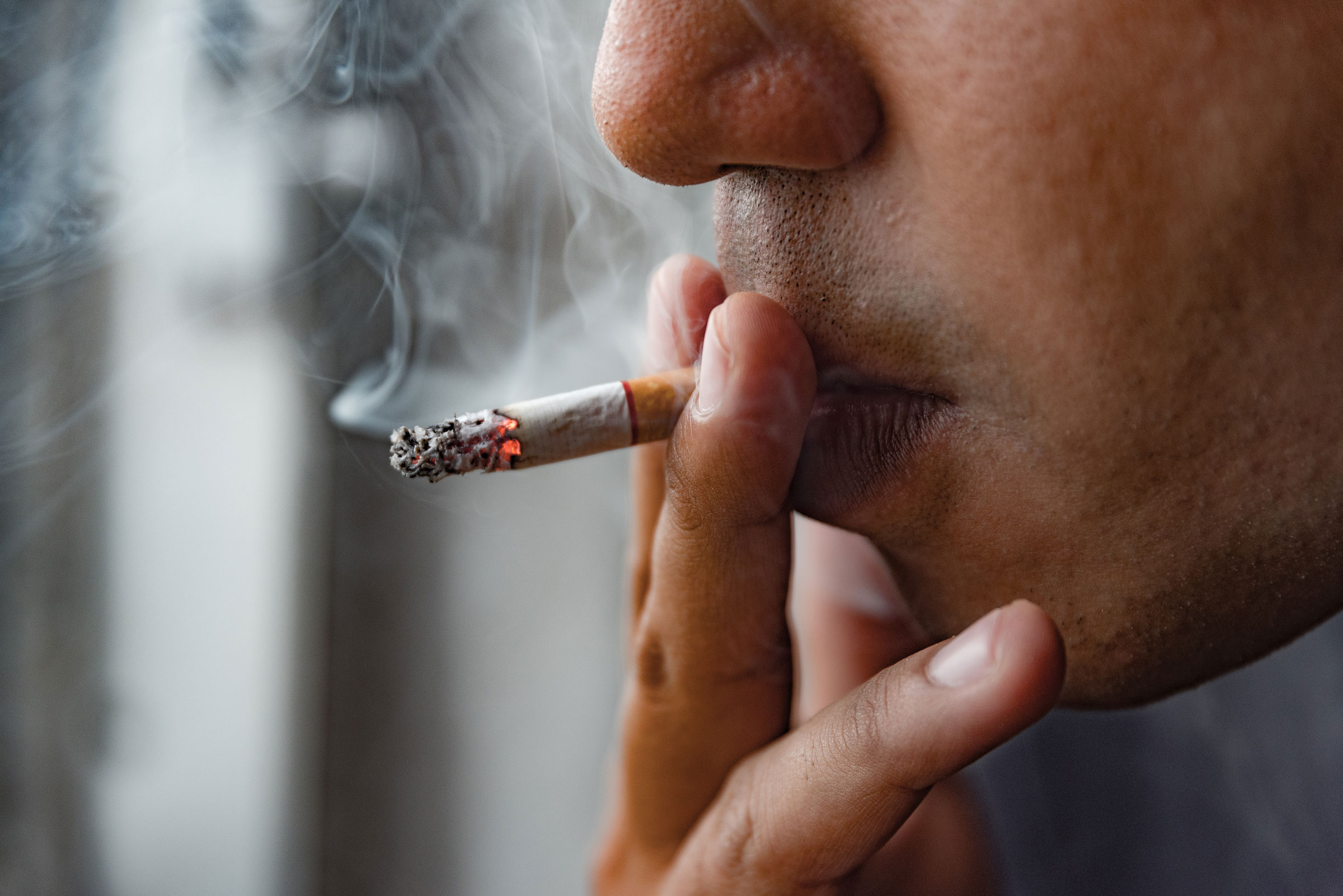 Ist Hypnose der richtige Ansatz Sie?
Nun, wenn Sie neugierig geworden sind, dann ist dies ein gutes Zeichen. Die Beispiele hier oben sind nur einige vieler Möglichkeiten, wie Hypnose-Coaching Ihnen helfen könnte. Gerne stehe ich für ein kostenloses Informationsgespräch zur Verfügung.
WEITERE COACHING BEREICHE
Mein Coaching ist nicht jedermanns Sache. Es ist für die Einzelgänger, für die Visionäre, für die Pioniere, für die Barmherzigen, für diejenigen, die es wagen, den Status Quo herauszufordern. Es ist für gewöhnliche Menschen, die das Außergewöhnliche in sich zum Leben erwecken möchten, und für diejenigen, die bereit sind alles zu geben, einen Durchbruch zu wagen.
Meine Klienten über mein Coaching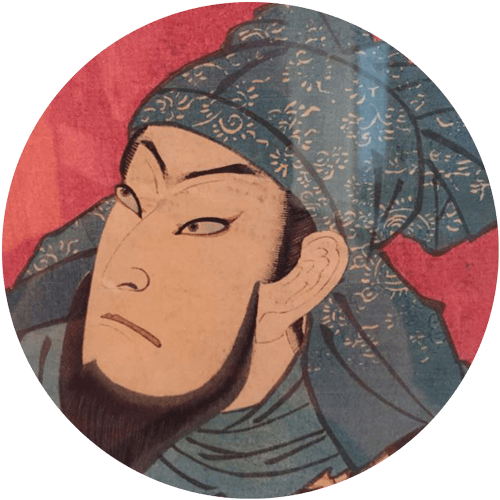 "I see you as a calm, pragmatic and intelligent guy whose natural flair and qualities as a coach and leader are coupled with a sincere respect for humanity. Your humility, kindness, and thoughtfulness enhance your natural authority. You have a real vision and force, you are bold and creative, respectful to your environment, people, and circumstances. Your passion , rigour and patience empower your and your natural artistic flair. Your capacity for observation and analysis are exemplary. You work with tremendous skill, depth, and insight which all highlight your authenticity as an exceptionally talented professional."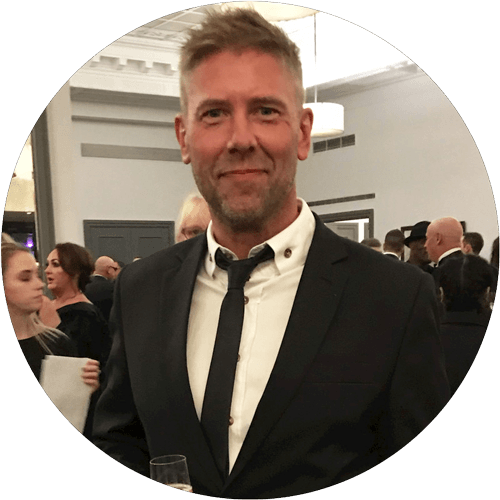 "Stefano has an incredible intuition and skill as a coach to support and guide you towards your desired outcomes. His caring nature and compassion help you feel at total ease during the coaching sessions. He connects with your heart and mind with great coherence of his own, coaching with passion and depth. He also has a fantastic sense of humour! I highly recommend Stefano!"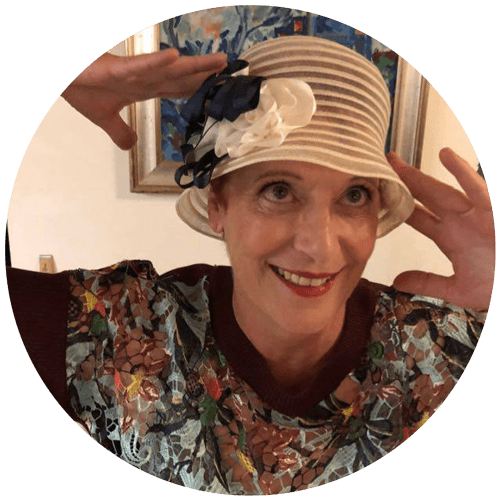 "It was a truly unique experience. Stefano is a very caring and attentive person, yet he remains discrete without being distant. I have met quite a few consultants during the last 10 years, but I can sincerely say that Stefano is the person I felt most at ease with and with whom I obtained true results."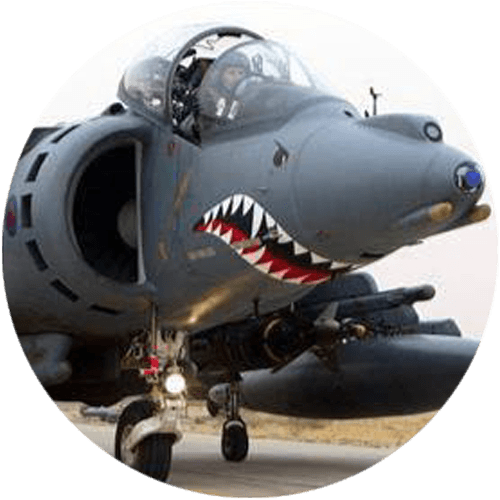 "Stefano you are kind and compassionate, someone who genuinely wants to make the world a better place. For me it's your strength of character that I will always remember, not afraid to challenge or seek to gain a greater meaning of the little things that make an enormous difference."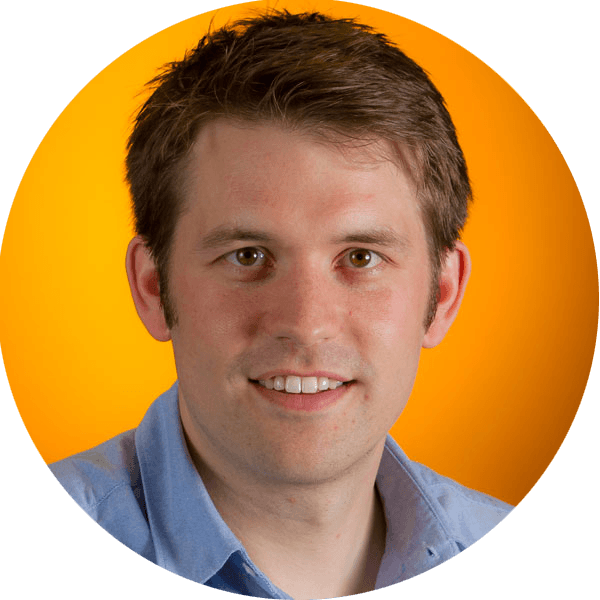 Stefano has really helped me improve my performance and realize more of my potential. I've been working with Stefano for about six months now and am more than satisfied with the results. Among other things, he helped me to Identify and gain clarity on my personal and professional goals, to make significant progress towards them, to learn better ways to deal with stress and anxiety, to break up thought patterns that were holding me back. I can recommend him to anyone looking to achieve any of those points. It's been a great journey and I look forward to continuing it.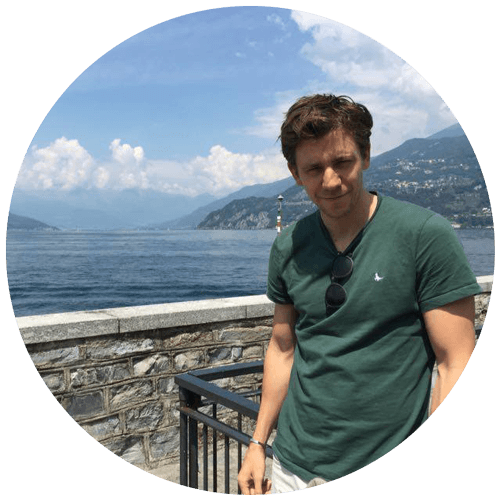 "The first thing I noticed about you, Stefano is your precision: You wanted to get to the heart of the meaning of a question or exercise or indeed a person. Second thing I noticed is your persistence when it comes to learning. Even if something did not make total sense to you initially, you would keep trying and keep working to understand until you were able to make it work or bring it to life. Third is your energy: I find you to be very engaging and the energy that you apply to your work is infectious, and has been inspiring to me."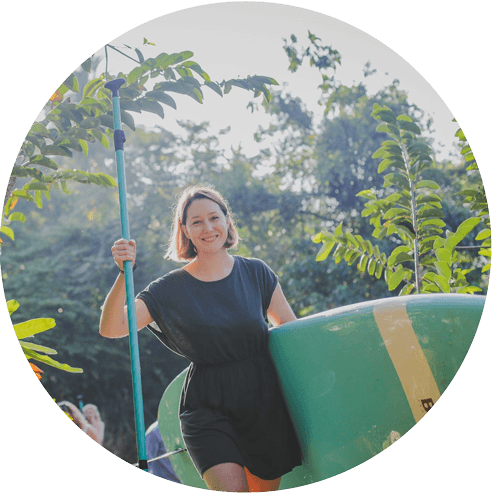 "During the time Stefano was coaching me, I substantially grew my confidence in the workplace, overcame phobias, dealt with issues I'd been carrying around for many years and most importantly, learned to value myself and define a path forward into the future.  I couldn't recommend Stefano highly enough to anyone who is considering hiring a coach.  He's approachable, flexible, patient and encouraging."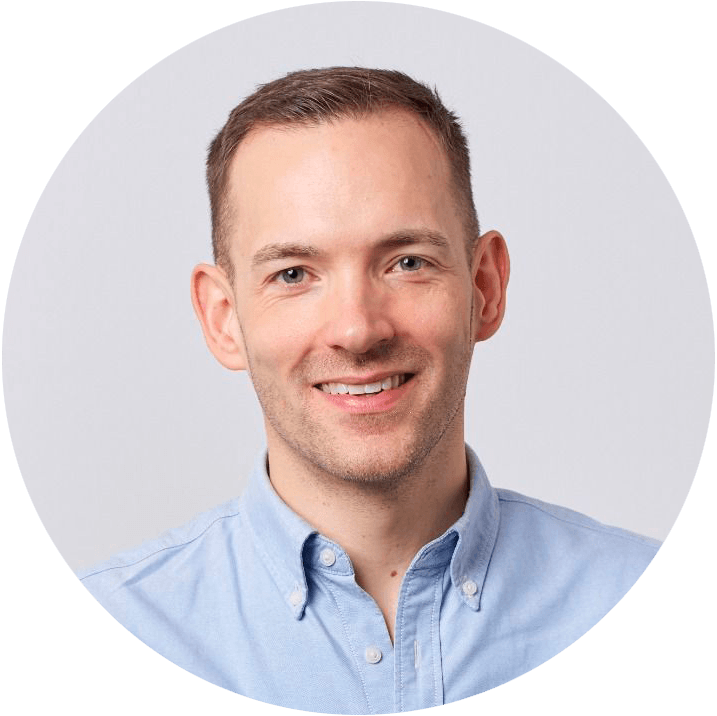 During the four three months of coaching with Stefano, I was able to better identify personal and professional goals and priorities. Through the techniques thought by him I was furthermore able to make significant moves towards these goals, step by step and week by week. Stefano adapted the content and methodology based on what worked effectively with me. It has been a pleasure to be coached by Stefano and I can recommend him anyone who is looking for professional coaching.
"Wenn eine innere Situation nicht bewusst gemacht wird, erscheint sie im Außen als Schicksal."