BUSINESS COACHING
Coaching for Vision, Courage and Authentic Impact
DO YOU LIKE TO THINK BIG?
Are you seeking for Business Coaching? Landing on this page is probably not a coincidence. You might be an executive in the corporate world, looking for opportunities to strengthen your leadership skills or you might be on a path of personal development. Maybe you're currently dealing with high levels of stress that compromise your well-being and equilibrium. Or perhaps you're a business owner with a great vision and bold ideas on how to make a difference but you're not quite sure how to overcome certain obstacles. Or maybe you're part of a team, seeking ways to work more effectively with a common vision. What is it that brought you here? What stands in the way of you and the results you want to achieve? Book a free strategy session to understand how working with me can benefit your organisation or team.
HOW BUSINESS COACHING CAN HELP YOU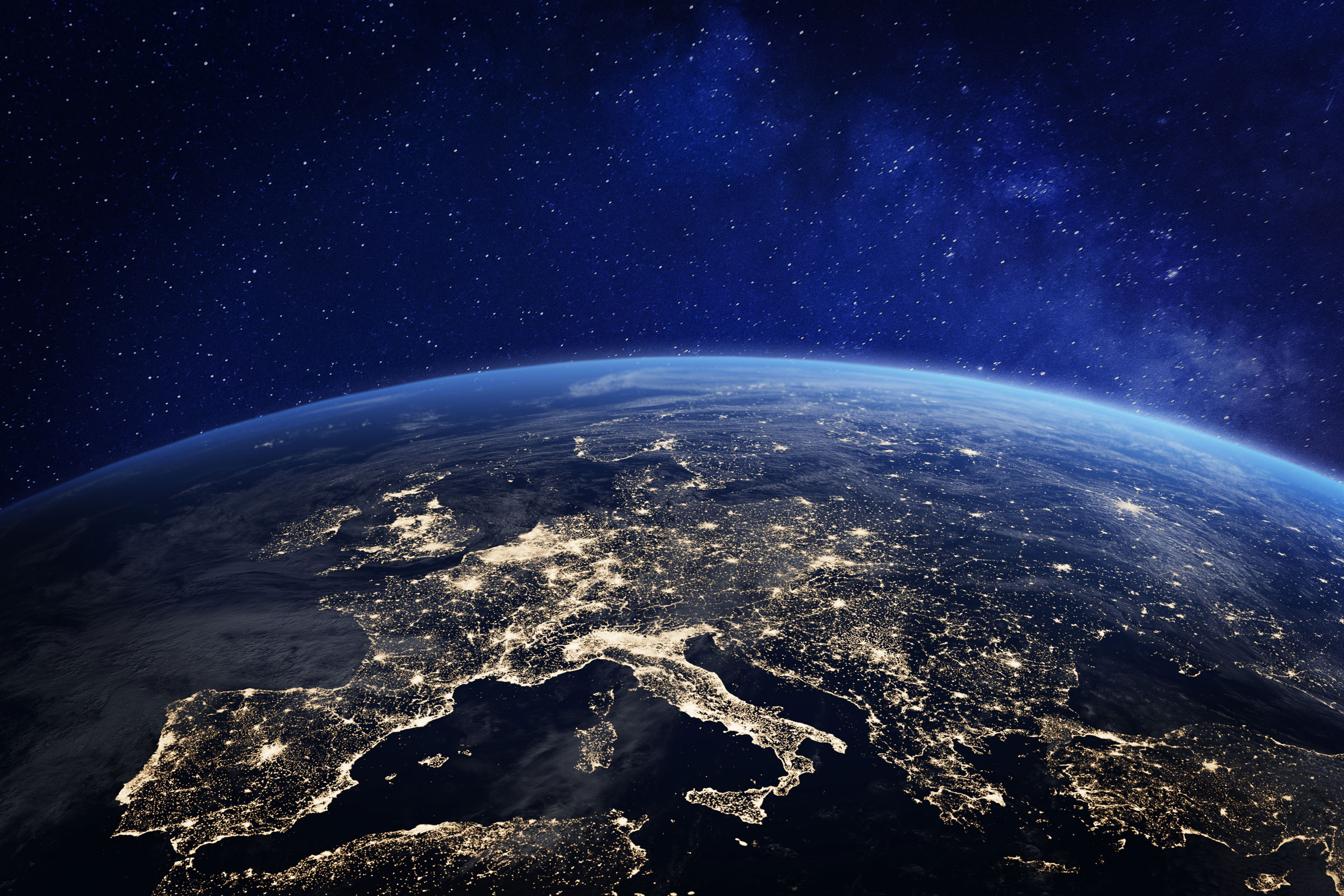 Overview Effect
Astronauts who for the first time experience the view of Earth from space, have reported being overwhelmed by a new state of awareness about themselves and their connection to the planet. This is called the overview effect. In a similar fashion, coaching, and specifically business coaching, can help you see things from a very different perspective. It will help you understand where you are personally and how this relates to your role within your organisation. Understanding about your own values and how they fit into the organisation's values is crucial for creating effectiveness, trust and balance.
Courage
Regardless of what many people think, fear is not separated from courage, it rather coexists with it. But how can we take more courageous decisions when times are tough, or when relationships within the team stand in the way? Is it possible to make courageous decisions without placing ourselves in a vulnerable spot? What most people do not know, is that courage is not an intrinsic quality of some lucky people, it is a skill that can be learned and can be trained. Business Coaching, as well as Executive Coaching, can help you find the resources to become a more a trusted, compassionate and courageous leader. Business Coaching can also help you understand how to bring work relationships to the next level, enabling to create an authentic impact around you.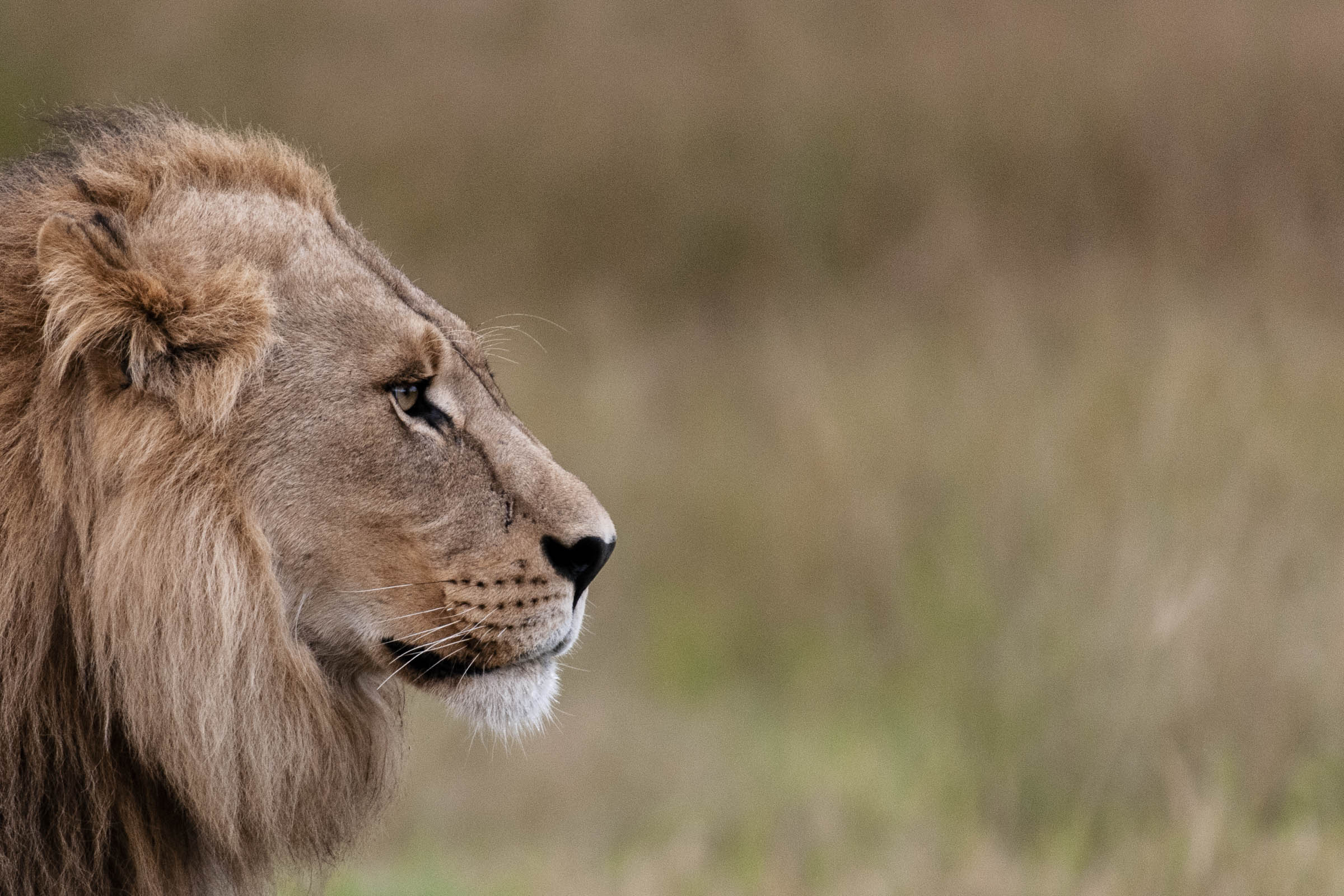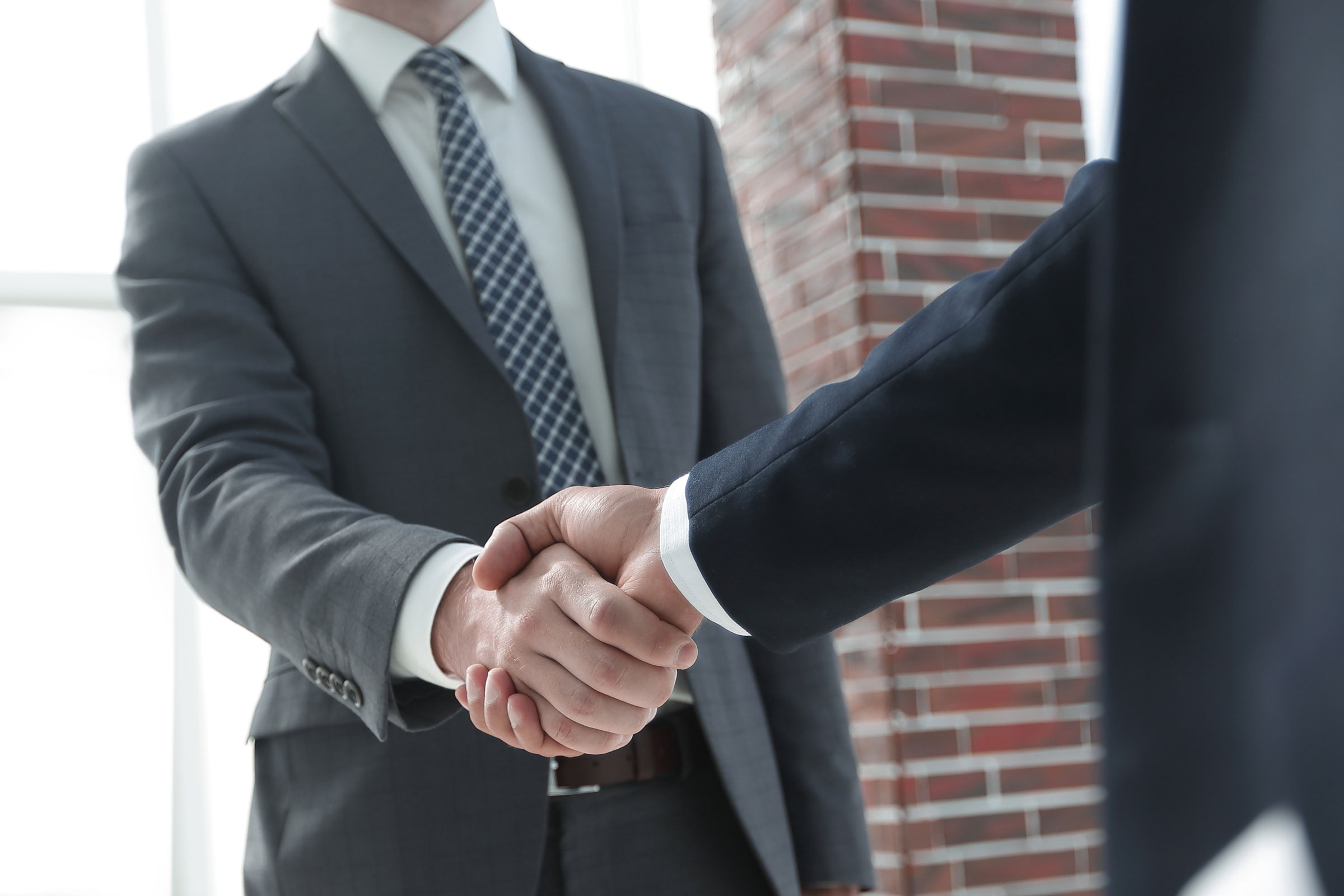 Personal and Organization's Vision
What is your organisation's vision? How clearly is it communicated? How well is it understood and shared across all layers of your company? Vision-oriented coaching can help you and your team understand the importance of shared and individual values. What role do values play in creating a company culture that has the potential of moving the organisation forward? What is needed to build an effective team where each individual is empowered to bring the best out of him- or herself?
Develop Awesome Teams
What makes the difference between an effective, empowered team and a frustrated one? What are the challenges that teams face nowadays within organisations? How is it possible to reverse the situation and turn things around? Team coaching can help you and your organisation to effectively resolve issues within a team, boost their performance and significantly increase the quality of the communication and experience of the team members.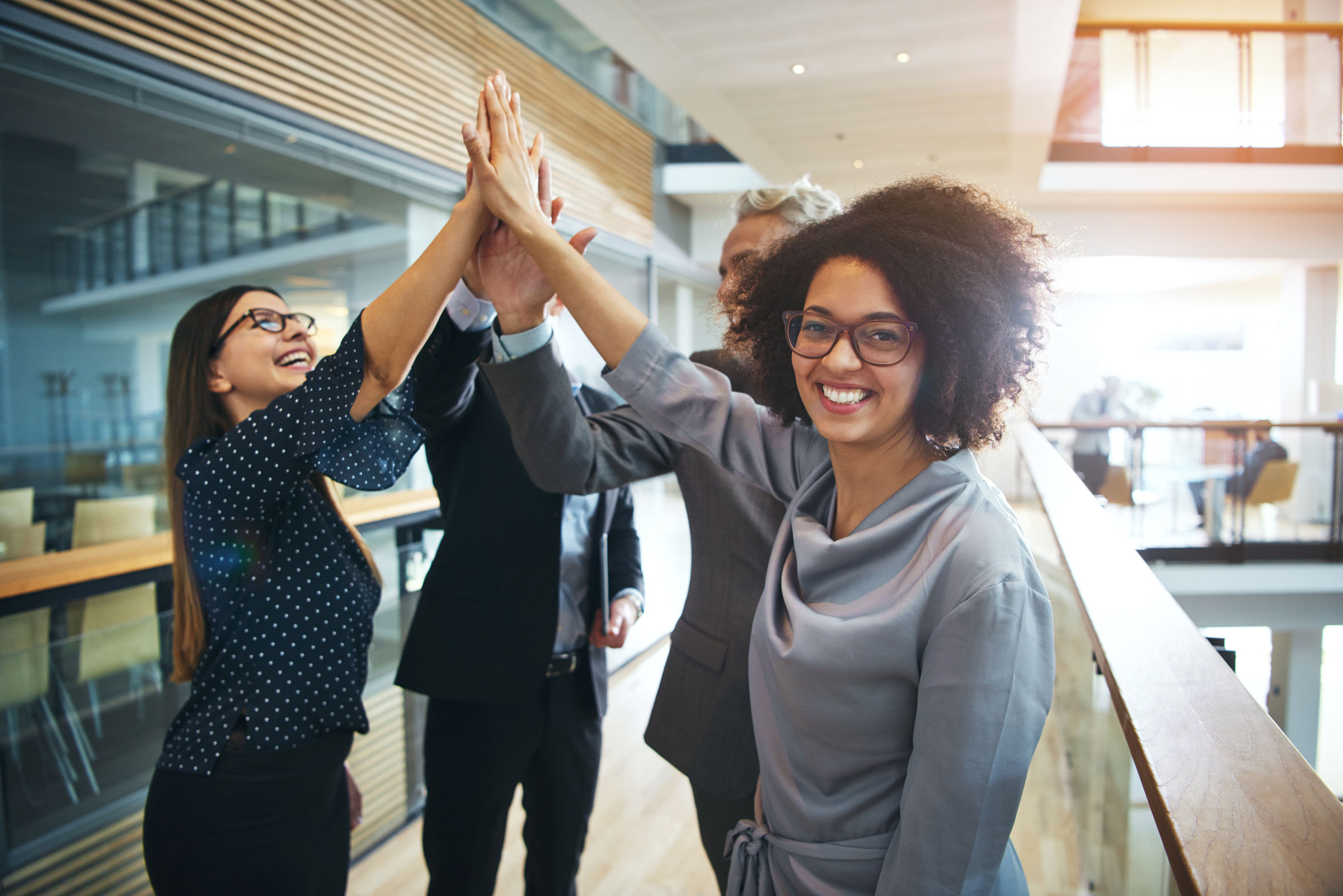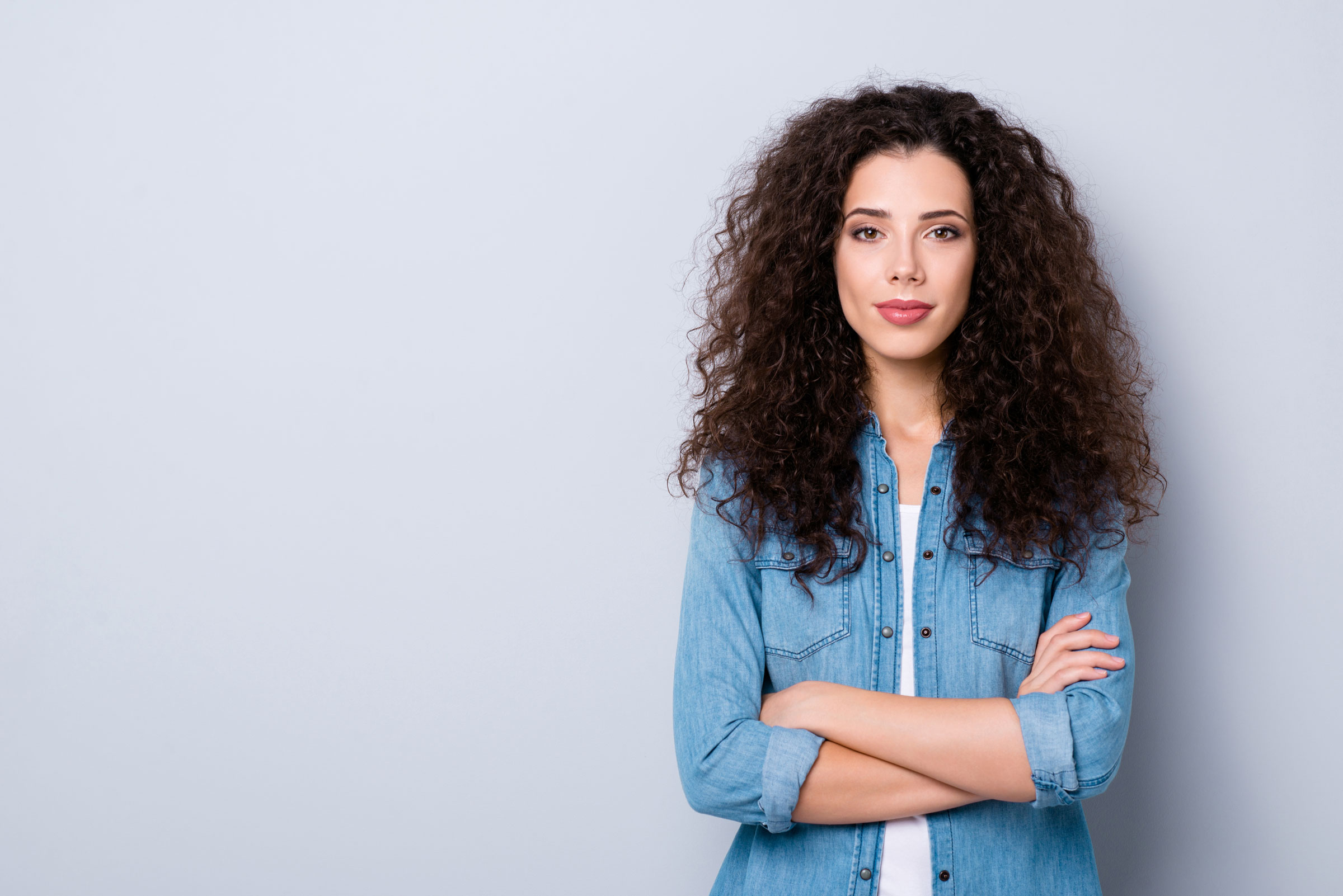 Gain Confidence and Control
Every single person has or has had a problem with confidence at some point. Holding back, not being outspoken, being cautious is what has kept our ancestors alive since the inception of Homo Sapiens. We are the genetic descendants of the more "cautious" ancestors. The ones who weren't cautious often died. Some of the reactions that served our ancestors millennia ago, now do not serve us in the same way in our modern society. My coaching can help you find inner resources that will boost your confidence and sense of control.
These are only a few of the examples on how coaching can help you and your organisation to move forward. If you are still reading, this might be the best time to pick up the phone and give me a call or write me a message. I'd be happy to have a conversation with you.
How Can I Serve You?
Join Me for a Free Strategy Session
A strategy session is a free, 30-minute conversation, that allows you to gain clarity about where you are now, where you want to be in twelve weeks or six months, and to create a plan on getting there. Coaching sessions can take place in person, on the phone or via Skype. I speak  German, English and Italian.
WHY MY COACHING CAN HELP YOU
I am a Certified Master Coach and Master Practitioner of Hypnosis. My clients are people with a high-performer mindset. They come from all walks of life and include philanthropists, executives, scientists, athletes, actors, film-makers, photographers, and artists. What makes them unique is their willingness to excel at what they do, push their boundaries, and make use of their full potential as human beings in order to achieve extraordinary results and impact. They seek more meaning, more passion, more authenticity, more commitment, and more purpose. The coaching relationship I create with my clients helps them to discover the inner resources they need to accomplish what they most desire. I work internationally with English, German and Italian speaking clients and my coaching sessions happen either in person, via Skype or by phone.
COACHING SPECIALTIES
My coaching is not for everyone. It is for the mavericks, for the visionaries, for the pioneers, for the compassionate, for the ones who dare to challenge the status quo. It is for ordinary people who want to bring the extraordinary within them to life and for those who want to go the extra mile to rise and shine, and to break through.
"Success represents the 1% of your work which results from the 99% of failure."
– Soichiro Honda (1906-1991)