ABOUT STEFANO LEVI
How I became a coach
MY STORY AND MY MOTIVATION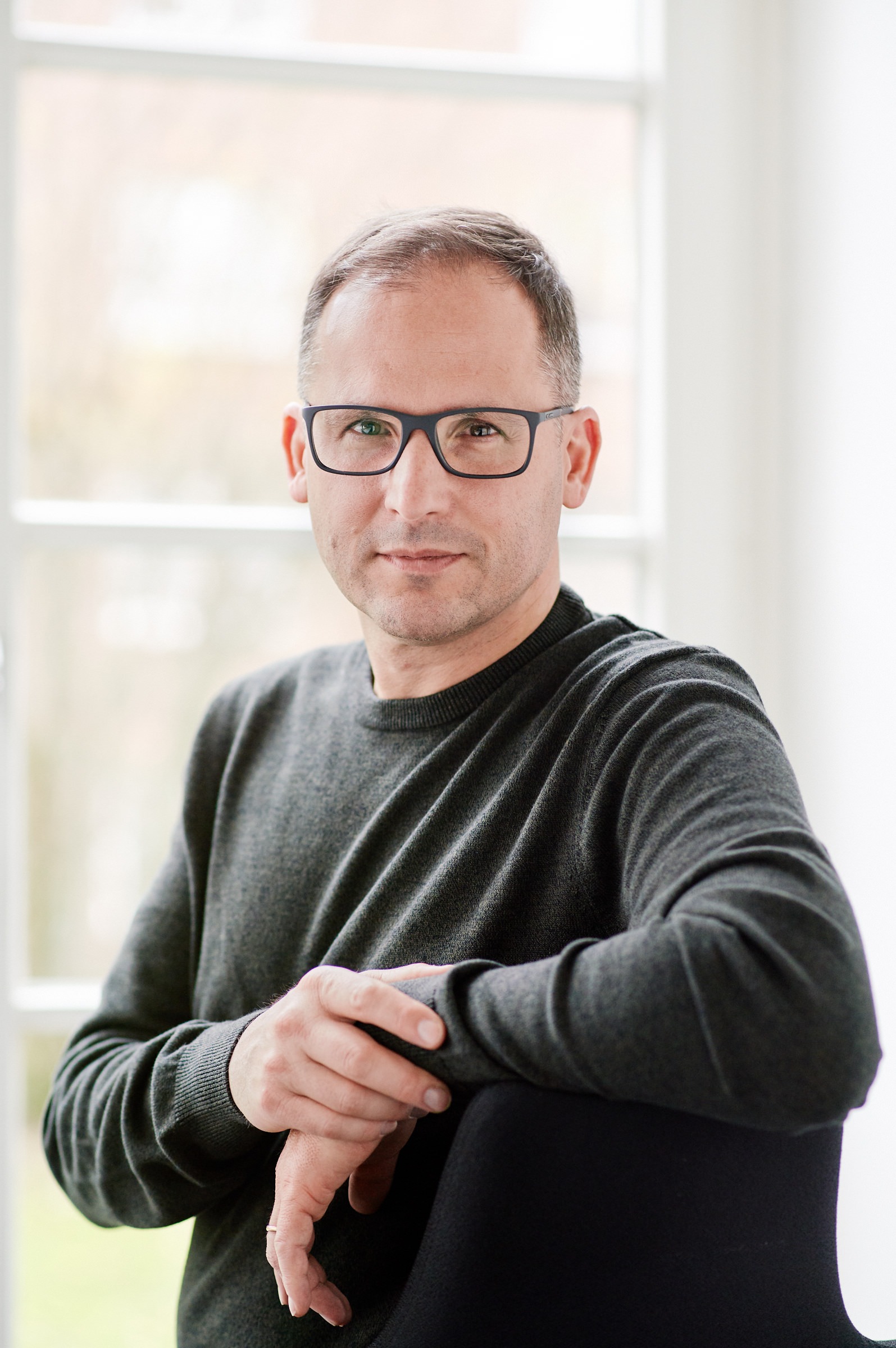 "I understood that I loved working with people the moment I started exploring their values and beliefs, and when I told their stories as a photojournalist and a documentary filmmaker."
During the last ten years, two things have been ever present in whatever work I was involved in – my overwhelming desire to make a difference, and the wish to be in the game with the best of the best. Performing at the highest level was the only way for me and I began to pursue this path in my mid-thirties, leaving the corporate world behind. I founded my film and photography production company and felt ready to take on the world. I achieved extraordinary results until, after a few years, I plummeted from being an award-winning documentary film director, (who, despite having no formal training could bring a feature film to the big screen), to someone who felt miserable, insecure, and unable to support his family.
"Feeling like I was a failure was the best thing that could have happened to me."
The independent theatrical documentary, Out of the Darkness, I produced and directed, that won 16 international festival awards and played to cheering theatre audiences, was now forgotten. How was it possible that the same person, who could achieve such extraordinary results, had sunk so low and felt so miserable? At the time it felt like the end of the road but deep inside, something told me that this was just a test, and that I had a greater purpose. So, I refused to give up and began questioning everything I did. And this is when my journey of self development propelled me forward very rapidly. Without having been in that "dark place", I wouldn't be a Coach today.
Coaching and Self-Development
Coaching and self-development have always been an important part of my career, whatever the role or project I found myself a part of. And when I realized that what I had learned could make a huge impact on the lives of others, my decision to grow in that direction and become a professional coach felt as a natural next step. The coaching relationship brings out the best in my clients' private and professional lives. The results they achieve are tangible, measurable, and transforming. The impact that they have on themselves and the lives of people around them is deeply fulfilling and a great inspiration to me.
Photography and film-making have played fundamental roles in my development. Besides producing the independent documentary "Out of the Darkness", I have worked on different projects for renowned organizations whose aim is for positive change in the world. Among them is the largest and most successful cleft charity in the world; Smile Train, for whom my photography is an integral part of their fundraising efforts. Most of the images on this website are photographs I shot (www.stefanolevi.com).
The Founding of Charicomm. Authentic Impact.
In 2016, after eight years of working in the field of storytelling, I founded Charicomm, a Holistic Marketing and Communication Agency with a bold mission: generating Authentic Impact for a better world. At Charicomm we empower companies and NGOs that share our commitment to the progress of humanity and the preservation of our planet. At Charicomm, we have the privilege of working with influential sustainable businesses and organizations such as the World Wildlife Fund (WWF).
Scientific Training
Science and Research have played a very important role in my career, and I studied and worked in the scientific world for nearly 20 years. Not only had I the pleasure and honour of working with world-class researchers but I also researched the properties of matter on a very small scale while developing my skills across disciplines, conducting experiments at the interface of chemistry and physics. The scientific approach, the ability to solve problems, and the capacity to think outside the box are qualities that I now find extremely useful in my coaching practice.
"Everybody is a genius. But if you judge a fish by its ability to climb a tree, it will live its whole life believing that it is stupid."
SIGNIFICANT STAGES OF MY DEVELOPMENT
Obtained German Citizenship.
Certification: Master Practitioner of Neuro-Linguistic Programming (ABH) – Pro-Noctis Academy, UK.
Certification: Master Practitioner of Hypnotherapy (ABH) – Pro-Noctis Academy, UK.
Certification: Master Practitioner of Time Line Therapy (TLTA) – Pro-Noctis Academy, UK.
Certification: Master Coach of NLP (ABNLP) – Pro-Noctis Academy, UK.
Certification: Strategic Intervention Coach – Robbins Madanes Training, USA.
Establishment of my Coaching Practice in Hamburg, Germany.
Certification: Practitioner of Hypnotherapy (ABH) – Pro-Noctis Academy, UK.
Certification: Practitioner of Neuro-Linguistic Programming (ABNLP) – Pro-Noctis Academy, UK.
Partnership with friend and business partner Benjamin Schmid, co-owner at Charicomm.
Film and Photography assignments in cooperation with the charity, Smile Train, for whom I have travelled to over 20 countries, over the course of 6 years,  to tell stories of transformation of children and their families afflicted by cleft lip and palate.
Founder and Managing Director at Charicomm. Authentic Impact. A Communication and Marketing Agency for sustainable businesses.
Birth of my son, Pietro.
Moved to Hamburg, Germany.
Worked for three years with film-maker Werner Kubny on "Last Wisdom Keepers", a documentary project on the wisdom of traditional societies that failed to receive funding and still deserves to reach a wide audience due to its present-day relevance.
Creation of the production label, Human Touch Pictures, with film-maker and producer Werner Kubny.
Birth of my daughter, Anna.
Theatrical release of  "Out of the Darkness" in Germany and a cinema tour across the country.
Film festival tour worldwide. "Out of the Darkness" is awarded 16 international film festival awards.
Founding of the Production Label Human Touch Pictures jointly with Producer and Filmmaker Werner Kubny
Production of the theatrical documentary, "Out of the Darkness". Prädikat:" Besonders Wertvoll".
Marriage to Francesca.
Moved to Cologne, Germany.
Establishment of my own Film & Photography Production Company.
Technology Scout / Global Marketing Manager at Henkel AG & Co KGaA, in Düsseldorf, Germany.
Laboratory Manager at Sustech GmbH (Spin Off Company of Henkel), Darmstadt, Germany.
Ph.D. in chemical engineering, University of Twente, Netherlands.
Worked in Bologna, Italy before moving to the Netherlands.
Bachelor's degree and M.Sc. in chemistry, University of Parma, Italy.
Premature death of my father.
Moved to Bolzano, Italy.
Born and raised in Trieste, Italy.
How can I serve you? Let's find out together. Join me for a free strategy session!
A strategy session is a free, 30-minute informal conversation, that allows us to gain clarity about where you are now, where you want to be in three or six months, and to create a plan on getting there. Depending on where you are located, the conversation can take place in person, on the phone or via video-chat. I speak German, English and Italian.
Why I can help you as a coach
I am a Certified Master Coach and Master Practitioner of Hypnosis. My clients come from all walks of life and include philanthropists, executives, scientists, athletes, actors, film-makers, photographers, and artists. But they all have these things in common: the willingness to excel at what they do, push their boundaries, and make use of their full potential as human beings. They seek more meaning, more passion, more authenticity, more commitment, and more purpose. The coaching relationship I create with my clients helps them to discover the inner resources they need to accomplish what they most desire. I work internationally with English, German and Italian-speaking clients and my coaching sessions happen either in person, via Skype or by phone.
What clients say about my coaching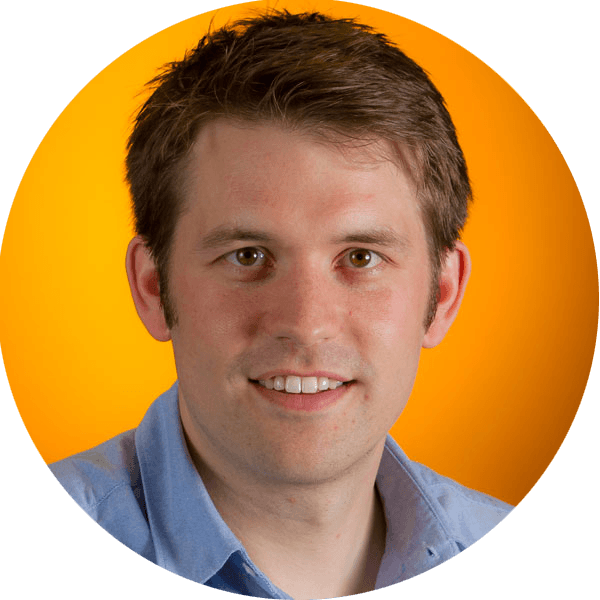 Stefano has really helped me improve my performance and realize more of my potential. I've been working with Stefano for about six months now and am more than satisfied with the results. Among other things, he helped me to Identify and gain clarity on my personal and professional goals, to make significant progress towards them, to learn better ways to deal with stress and anxiety, to break up thought patterns that were holding me back. I can recommend him to anyone looking to achieve any of those points. It's been a great journey and I look forward to continuing it.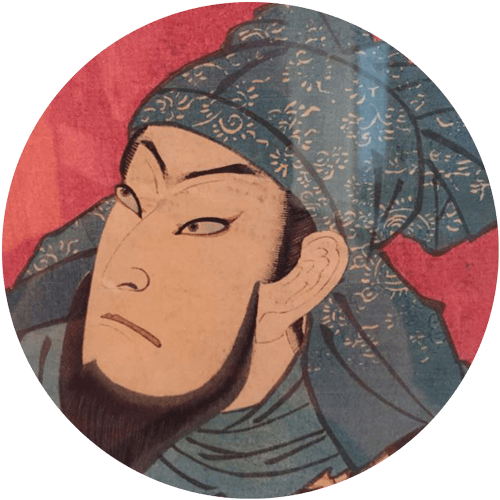 "I see you as a calm, pragmatic and intelligent guy whose natural flair and qualities as a coach and leader are coupled with a sincere respect for humanity. Your humility, kindness, and thoughtfulness enhance your natural authority. You have a real vision and force, you are bold and creative, respectful to your environment, people, and circumstances. Your passion , rigour and patience empower your and your natural artistic flair. Your capacity for observation and analysis are exemplary. You work with tremendous skill, depth, and insight which all highlight your authenticity as an exceptionally talented professional."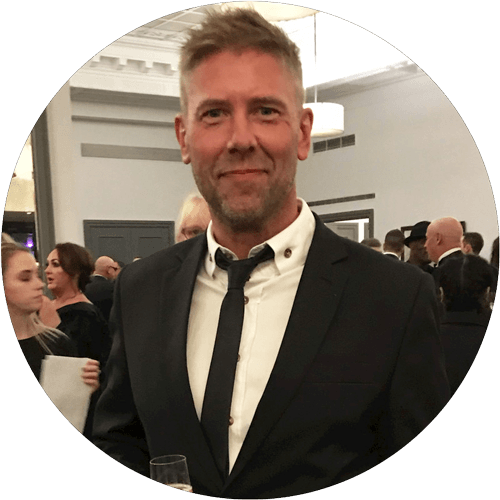 "Stefano has an incredible intuition and skill as a coach to support and guide you towards your desired outcomes. His caring nature and compassion help you feel at total ease during the coaching sessions. He connects with your heart and mind with great coherence of his own, coaching with passion and depth. He also has a fantastic sense of humour! I highly recommend Stefano!"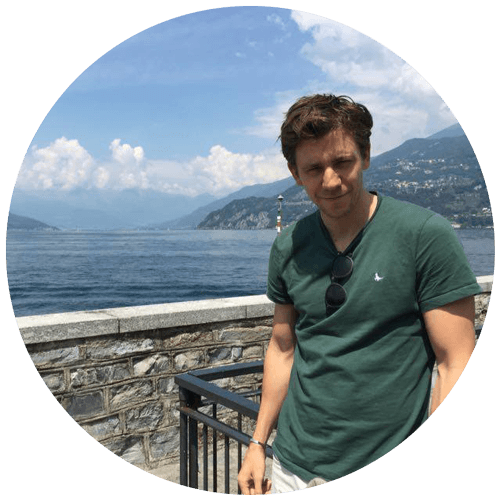 "The first thing I noticed about you, Stefano is your precision: You wanted to get to the heart of the meaning of a question or exercise or indeed a person. Second thing I noticed is your persistence when it comes to learning. Even if something did not make total sense to you initially, you would keep trying and keep working to understand until you were able to make it work or bring it to life. Third is your energy: I find you to be very engaging and the energy that you apply to your work is infectious, and has been inspiring to me."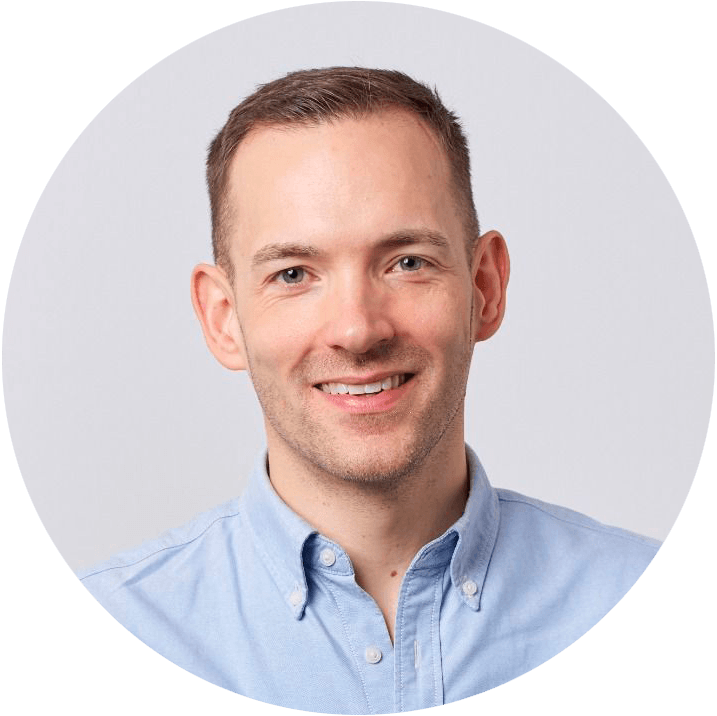 During the four three months of coaching with Stefano, I was able to better identify personal and professional goals and priorities. Through the techniques thought by him I was furthermore able to make significant moves towards these goals, step by step and week by week. Stefano adapted the content and methodology based on what worked effectively with me. It has been a pleasure to be coached by Stefano and I can recommend him anyone who is looking for professional coaching.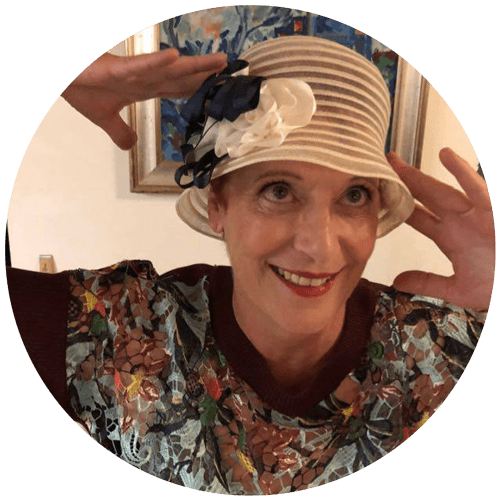 "It was a truly unique experience. Stefano is a very caring and attentive person, yet he remains discrete without being distant. I have met quite a few consultants during the last 10 years, but I can sincerely say that Stefano is the person I felt most at ease with and with whom I obtained true results."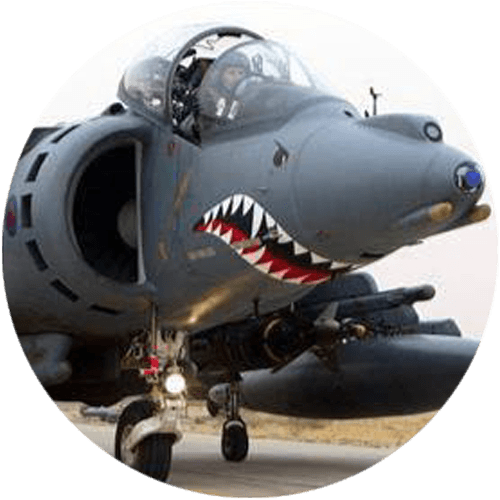 "Stefano you are kind and compassionate, someone who genuinely wants to make the world a better place. For me it's your strength of character that I will always remember, not afraid to challenge or seek to gain a greater meaning of the little things that make an enormous difference."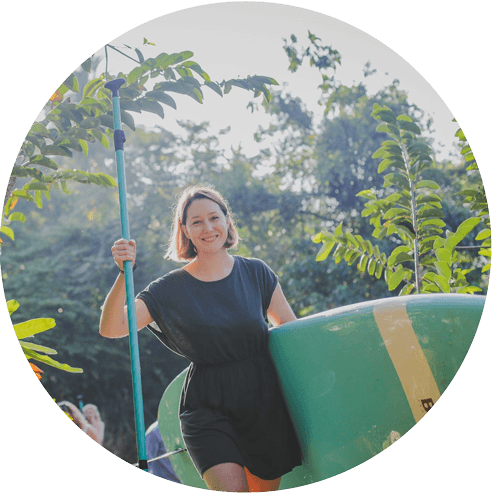 "During the time Stefano was coaching me, I substantially grew my confidence in the workplace, overcame phobias, dealt with issues I'd been carrying around for many years and most importantly, learned to value myself and define a path forward into the future.  I couldn't recommend Stefano highly enough to anyone who is considering hiring a coach.  He's approachable, flexible, patient and encouraging."